Cardano ecosystem developers announced the launch of the alpha version of the first test network for smart contracts called Alonzo Blue.
Cardano ecosystem developers have unveiled a plan to deploy a new smart contracts platform. The alpha version of the Alonzo test network, called Alonzo Blue, has already been launched. The developers announced this on their official website.
However, the full launch of Alonzo will take place in several stages. Each stage is denoted by color: Alonzo Blue, Alonzo White and Alonzo Purple. Essentially, Alonzo is a Cardano network hardforward that supports new functionality. Smart contracts themselves are supported through the integration of the Plutus platform.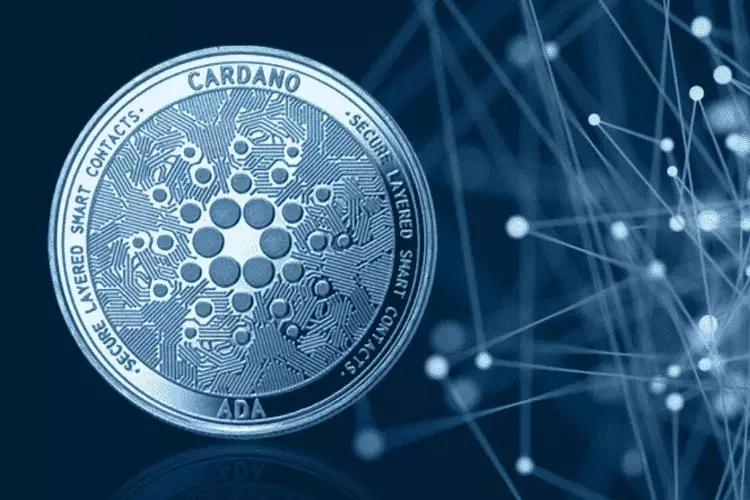 Ethereum is no obstacle for Cardano

The developers also hope to be able to take into account the problems that the Ethereum blockchain network faced in its time. In particular, the developers hope to avoid curiosities with inflated commissions.
Moreover, as Cardano co-founder Charles Hoskinson said, Ethereum's transition to the Proof-of-Stake (PoS) algorithm is unlikely to be a threat to Cardano. According to him, the ecosystems have different user bases, and the Cardano ecosystem itself has a more robust version of the PoS algorithm.
However, news about the launch of Alonzo has not greatly encouraged the community. At the time of writing, the ADA token is down nearly 9% to $1.57. The capitalization of the ecosystem has dropped to $5.6 billion. Read about what to expect from the Alonzo hardfork in a special article of the BeInCrypto editorial board.