What is Cardano (ADA) ?
Cardano (ADA) is one of the most popular and largest cryptocurrencies. It ranks seventh among other digital currencies by market capitalization. Last year, the Cardano (ADA) price enough rose to $3.10 per coin. Towards the end of July 2022, ADA is trading at $0.5260.
ADA is a basic blockchain that can close transactions on its own. That is, without the help of another network. In connection with these circumstances, ADA has a lot of competition. For example, Solana and Avalanche.
Will Cardano overtake its competitors in 2022 ? Is there any prospect of investing in this cryptocurrency?
Latest Cardano (ADA) news
At the moment, a lot of new things are happening with this system. This will change the price for the near future.
Vasil update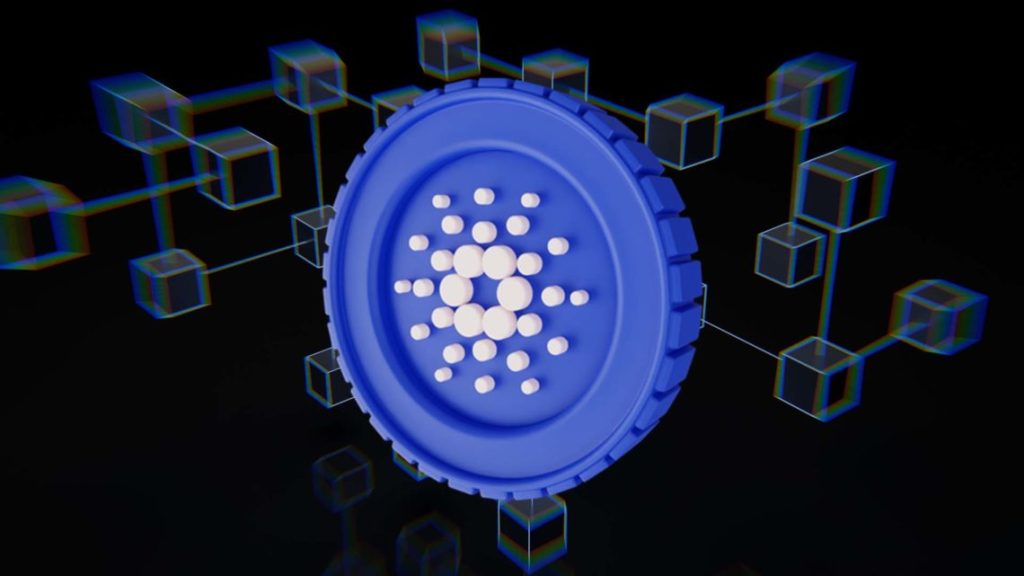 Recently, a Vasil hard fork occurred in the Cardano (ADA) testnet. This should increase productivity at times.
Cardano staking on Coinbase
Coinbase announced the launch of ADA staking in early spring. ADA holders have the authority to participate in staking through delegation. Coinbase has issued a proposal to simplify the conditions for receiving rewards for staking coins. ADA is also one of the ten largest cryptocurrencies.
Launching Fund on Project Catalyst
In the spring of 2022, Cardano (ADA) introduced the Fund8 program on the Project Catalyst platform. Project Catalyst is an innovative fund that allows users to receive funding from ADA and use it to improve the protocol. Cardano Treasury, launching Fund8, will allocate $16 million for various initiatives.
Cardano's official statement says that certain issues have been identified, a vote has been held on them and their solution will be funded in the future in order to improve the ecosystem for developers and dApps (decentralized applications) inside the open-source ADA framework.
Coinbase Forecast
The price of the Cardano (ADA) cryptocurrency will reach an average value of $0.74 in 2022, $0.85 in 2023, $0.95 in 2024, $1.11 in 2025, $1.01 in 2026, $1.47 in 2027, $1.84 in 2028, $2.23 in 2029 year, $2.52 — in 2030 and $2.88 — in 2031.
Analytical services do not expect new Cardano (ADA) price highs in the coming years.
It should be noted that the forecasts of analysts and algorithmic resources may be inaccurate. The ADA price predictions are based on past performance, which does not guarantee future earnings. Therefore make decisions about investing in digital currencies carefully. Be sure to conduct your own market analysis before buying them.