Altcoin rally takes market share away from bitcoin and prevents it from returning to all-time highs
Bitcoin is stuck in the "ambivalence zone" because of the altcoin rally. That's the conclusion reached by analysts at Santiment. According to them, the leading cryptocurrency by capitalization is still far from the peaks of the market value-to-realized (MVRV) ratio.
The 30-day MVRV ratios are still well below the MVRV peaks. However, they are also far from the lows. Thus, bitcoin is in a situation where it can still grow in price, but it is not considered undervalued at current levels either.
Recall, the higher the MVRV coefficient, the higher the probability of moving old coins, which increases the risk of selling. Accordingly, low MVRV values may indicate a good time to accumulate.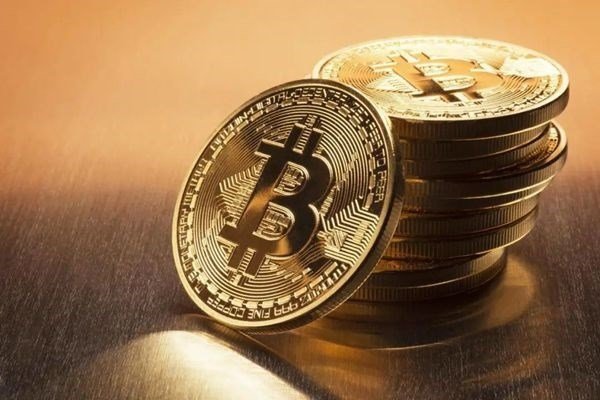 Altcoin rally promises death to the trend

Investors are losing interest in bitcoin because of altcoin season, Santiment claims. Social bitcoin volumes are down nearly 50% in the last week. This suggests that fewer people are discussing the major cryptocurrency on social media.
However, the fall is not something dangerous for bitcoin from a fundamental analysis point of view, since the same social volume was observed in April and February this year. The altcoin season is also evidenced by asset payback figures.
For example, ether (ETH) crossed the $4000 mark and reached the current high of $4157. It is worth noting that ETH is located in the danger zone, but nevertheless, the cryptocurrency rate continues to grow. Previously, Santiment said that ETH is growing too fast, which increases the risk of a big sell-off
In addition to ETH, forks are also on the rise. For example, the price of ethereum classic (ETC) rose almost 250% last week to $167. The fork's growth comes even in spite of repeated 51% attacks. Moreover, the cryptocurrency EOS managed to reach a three-year high of $11.3 even despite the absence of any high-profile announcements.
The resulting euphoria, Santiment argues, is increasingly reminiscent of the 2017 rumbling "crypto-zima" frenzy. Thus, too much social volume is rarely good for the rally because it signals a high probability of over-pumping the market with retail money.