Early on February 24, bitcoin was able to recover from the decline to $43,000 seen on February 22-23 and surpass the $50,000 level. The market was positively influenced by news about investment companies from Wall Street.
Square, which is managed by Jack Dorsey, who is also the shareholder and CEO of social network Twitter, announced that it had bought 3,318 thousand bitcoins for $170 million. Thus, the organization's investment in the No. 1 cryptocurrency reached $394 million, or about 5% of the value of the line item in Square's Cash and Marketable Securities balance sheet. Jack Dorsey reportedly plans to double Square's involvement in bitcoin.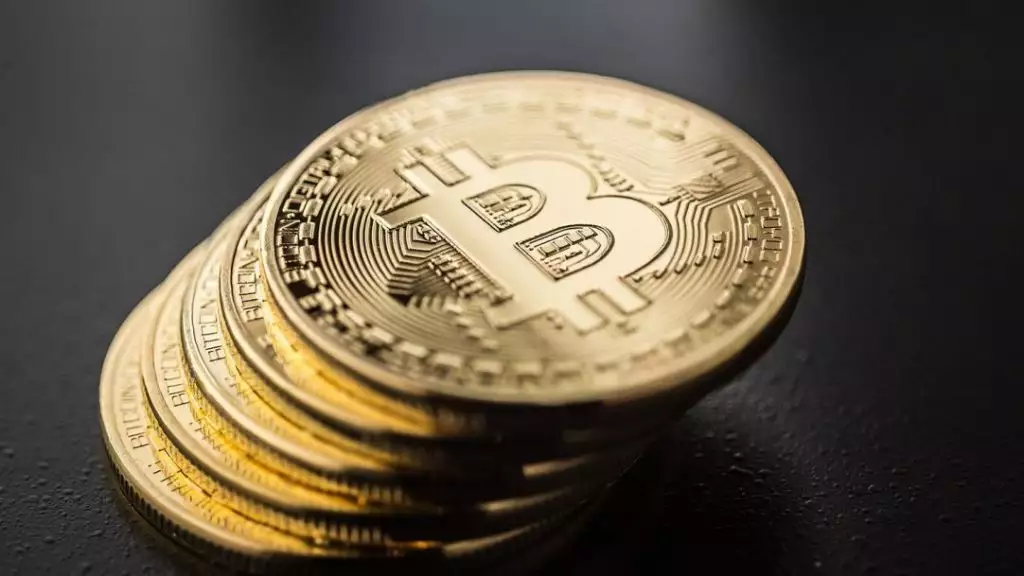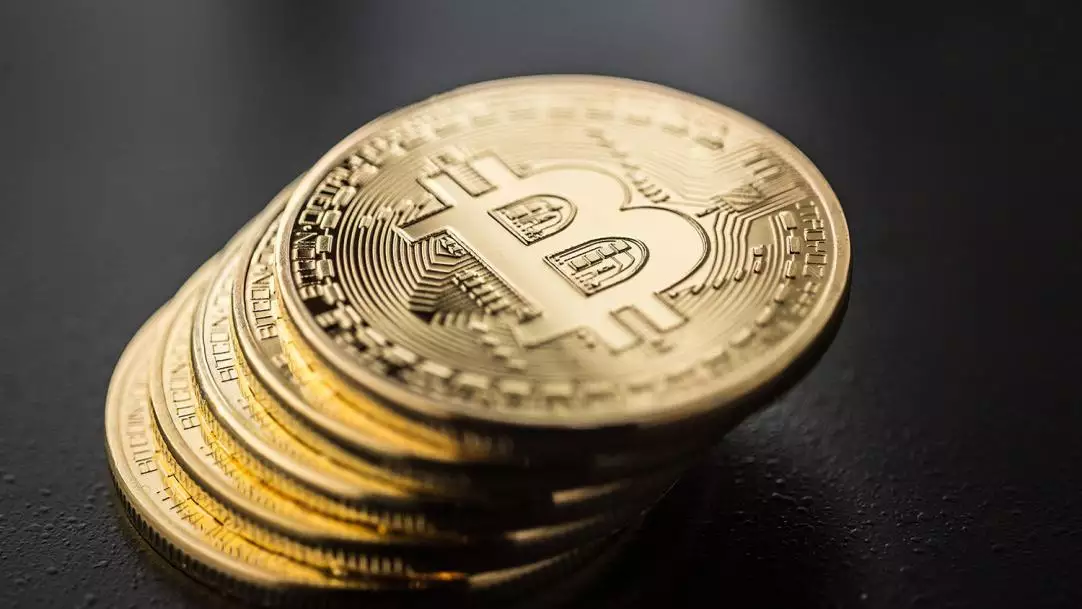 Ark Investment Management, an investment group, was another company that backed bitcoin. Its head Kathy Wood said that she is "very positive about bitcoin, and very happy to see that the market is seeing a very normal market correction of the asset," which is how she reacted to the downward price movement of the number one cryptocurrency that was seen in the previous two days. Kathy Wood also agreed with Bespoke Investment Group, which said that the decline in the price of bitcoin was "very moderate."
Institutional investor interest in bitcoin has increased recently, especially after the Canadian regulator approved the launch of the world's first cryptocurrency ETF. In just one week, the amount of funds that ended up invested in bitcoin ETFs exceeded $564 million.
Recently it was reported that BTC.com mining pool will have a new owner.