While bitcoin is at $36,700 at the beginning of June 1, having found itself in a downward correction after rising to $64,000 on April 15, the mining industry is rethinking the situation, especially given a recent statement from a senior official in China. Argentina
While China accounts for about 65% of bitcoin's total hash rate, investors are looking at different geographic locations to locate the cryptocurrency's No. 1 mining equipment. Argentina is one attractive location, as reported by local newspaper Buenos Aires Times. According to reports, the cost of bitcoin mining in this country is about $4,000.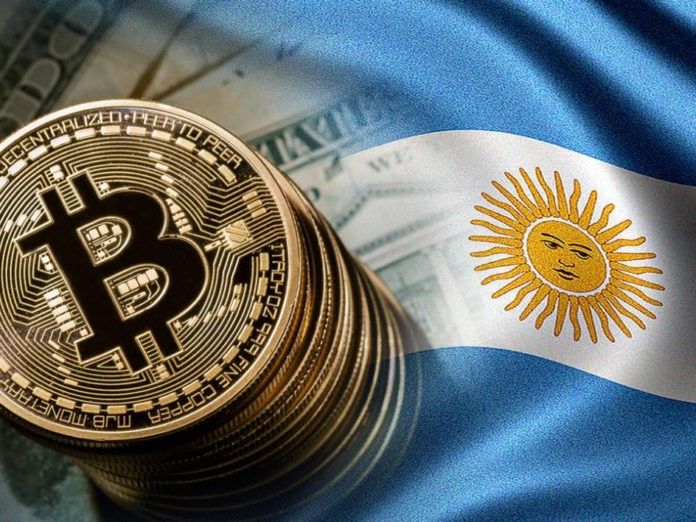 It is no coincidence that big investors are beginning to look at Argentina. Thus, the Canadian company Bitfarms Ltd intends to expand its presence in Buenos Aires, introducing additional equipment and aiming to reach the indicator of the total capacity of its organization in Argentina equal to 210 MW. For comparison, Bitfarms Ltd's mining equipment in Canada itself is only 69 mW by capacity. Why is it so?
The fact is that Bitcoin mining in Argentina is profitable, because due to the devaluation of Argentine peso the price of 1 kWh of energy, expressed in U.S. dollars, is showing a downward trend and is currently about two U.S. cents.
Electricity costs for local households average 2% of their household budget. This is lower than even in Peru, which has a large surplus of electricity generated by local hydroelectric plants. It is also lower than in Chile, Brazil and Colombia, other South American nations.