Crypto exchange OKEx believes that a confluence of factors led to the observed correction of the cryptocurrency market: a stream of negative news regarding digital assets and the passion of some traders for trading with large leverage (leverage). Speaking about the negative dynamics of the US largest cryptocurrency exchange, Coinbase, OKEx experts noted that during the IPO, the organization's securities were "overheated".
At the same time, both Coinbase shares and cryptocurrencies ended up in that market situation, when the recently published data of the minutes of the April meeting of the US Federal Reserve Open Market Committee caused the caution of the classical stock market, because the regulator does not rule out a tightening of monetary policy in the United States.
Meanwhile, the cryptocurrency market shows that bitcoin remains the flagship cryptocurrency. The link between Ethereum and bitcoin's price behavior remains, though it has weakened somewhat over the past month. The price of bitcoin itself correlates to the sentiment on Wall Street at any given moment. That said, some traders are currently taking the opportunity to buy slightly cheaper financial assets, both on Wall Street and in the cryptocurrency market.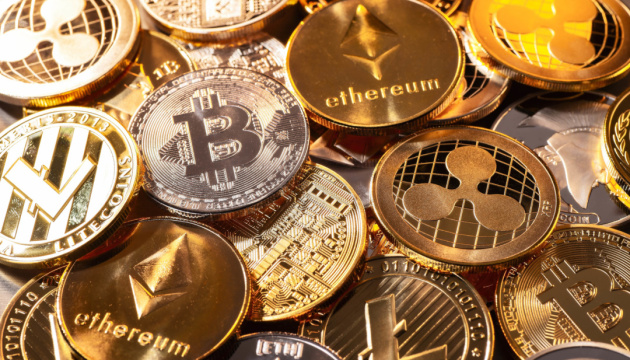 OKEx experts also remind us that if we look at the rising bitcoin market in 2016-2017, we can note that the cryptocurrency has not been in a downward correction situation for more than three consecutive months. If this phenomenon continues to occur now, June could be a month of positive bitcoin price dynamics. Nevertheless, OKEx considers the scenario of bitcoin price growth beyond the $60,000 level to be "overly idealistic."
The organization stresses that big bitcoin purchases have been taking place in the $40,000 to $60,000 range, which means that strong market pressure from those who decide to sell their digital assets is possible in this price corridor. OKEx also noted that additional information about the US Federal Reserve's tightening of monetary policy, as well as further information about possible new regulation of cryptocurrencies in China, could motivate traders to start selling off their digital assets again.