Powerbridge Technologies, which is based in China but whose shares are traded on the Nasdaq Wall Street Stock Exchange, has announced that it intends to start mining bitcoins as well as Ethereum. The $61 million organization said it has hired experts to help it move in the direction of cryptocurrency mining.
Its core business is now software leasing, which includes blockchain, artificial intelligence, big data and the Internet of Things. As Stuart Lohr, head and CFO of Powerbridge Technologies, stated:
"We have confidence in a positive future for the cryptosphere. Our move into mining is one of the key elements of our blockchain strategy. Our plan is to build a global mining system for bitcoin and Ethereum using energy that has minimal impact on the environment."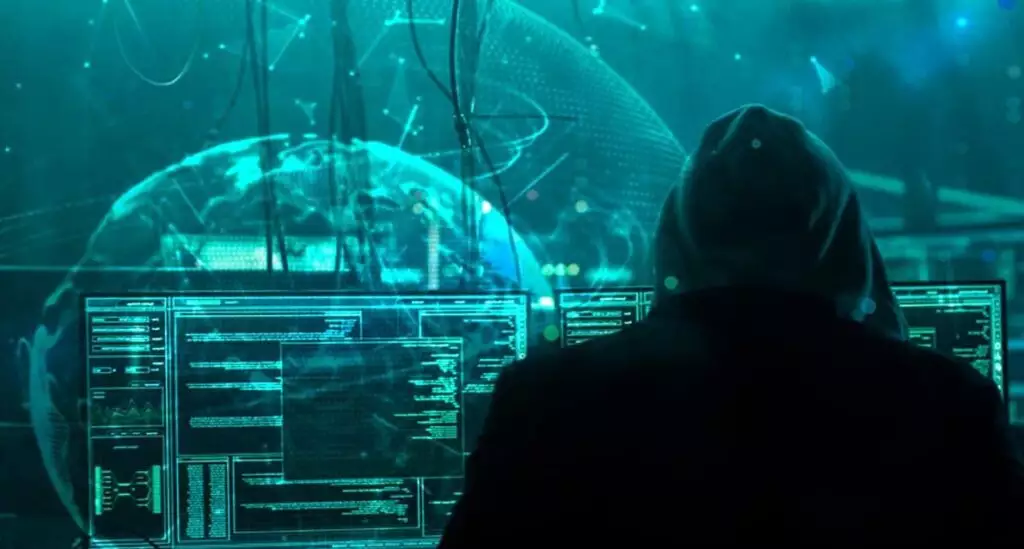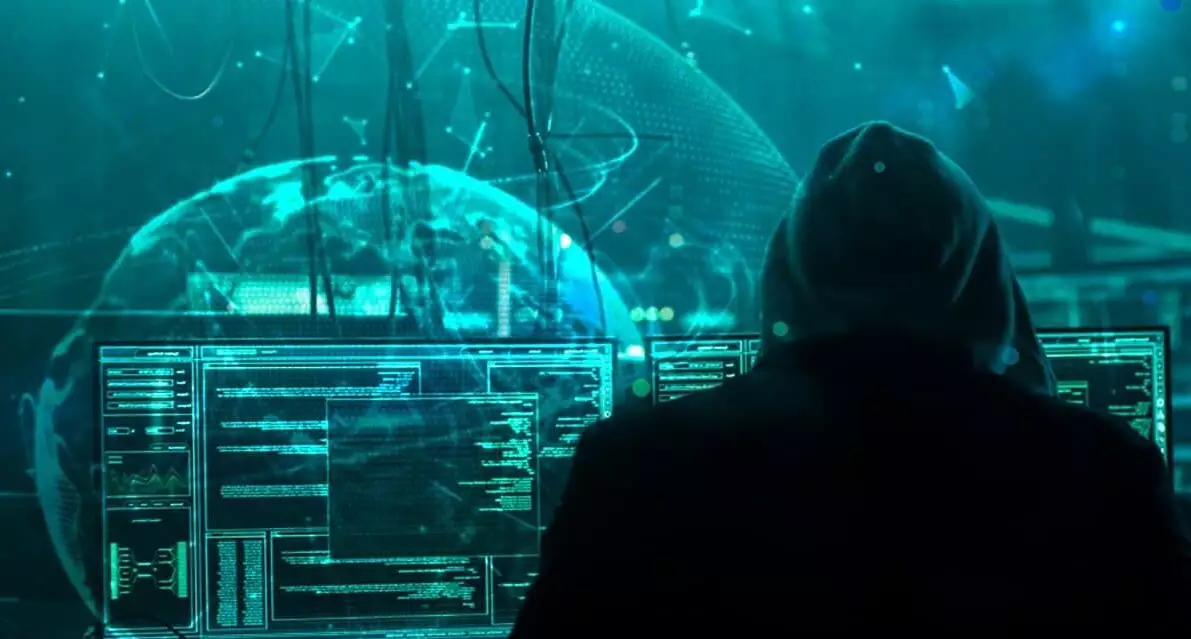 Powerbridge Technologies' entry into cryptocurrency mining has become a trend, given that a number of Wall Street participants are going in that direction. Notably, North American miners managed to achieve more bitcoin production in July than they did in June, and, at the time, without even expanding their fleet of operating equipment. Investors in Powerbridge Technologies stock took a positive view of the organization's team's announcement, with shares jumping 63.4% to $2.08 on August 12.