The KuCoin exchange of crypto, cracked in September this year, was able to restore access to 84% of stolen crypto assets worth about $236 million at current exchange rates.

The general director of KuCoin exchange Johnny Lyu has informed about progress in restoration of the stolen cryptoactives. He wrote in his Twitter:
"Already 84% of stolen crypto assets have been recovered through intra-network tracking, contract renewal and notarized recovery. At the request of law enforcement agencies, we will publish all the details after the case is closed".

KuCoin has resumed servicing 176 crypto assets, and operations with the rest will resume until November 22. Liu writes:
"I would like to thank all the people and organizations that helped us in the aftermath of this incident, together we will make the crypto community stronger.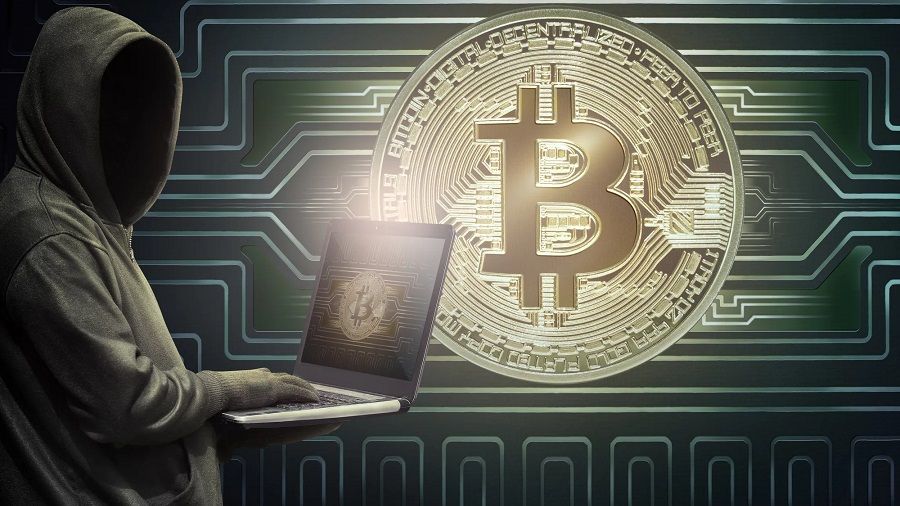 We would like to remind that on September 25, KuCoin exchange was attacked by hackers. Attackers gained access to one of the hot wallets on the site and withdrew crypto assets equivalent to $150 million at the time of the hack, their current value is almost twice as high. BTC, ETH and several types of ERC-20 tokens were stolen. At the beginning of last month, the exchange's team said it found the intruders who had hacked into the market.
In late September, Ocean Protocol held a hardfork and prevented the exchange of tokens stolen from theKuCoin exchange. Elliptic reported that KuCoin hackers are using the Wasabi Wallet to launder money and that the bitcoins stolen from the exchange went through a ChipMixer.
Recently it was reported about Argentinean congressman who presented a draft law to regulate the cryptocurrency industry.