Argentinean congressman Ignacio Torres prepared a bill on the regulation of the cryptocurrency industry. It will be presented to the Argentine Parliament next week.

Efraín Barraza, the operating director of Athena Bitcoin's Argentine cryptomate network, and Alberto Vega, the CEO of Bithan, participated in the preparation of the bill. They noted the need for clear legal regulation of the Blockchain and the cryptocurrency industry in Argentina, given that other countries have long been involved in this issue.
Barrasa believes that the correct development of the cryptovoltaic industry must take place within the law, and that this requires protecting traders and investors. The lack of regulation creates favorable conditions for swindlers and the crypt-currency pyramids. Vega, in turn, noted that regulation of bitcoin and other digital currencies is not discussed at the state level or in political debates. Vega is convinced that if the Argentine authorities start taking advantage of the crypt-currency, the country will benefit greatly.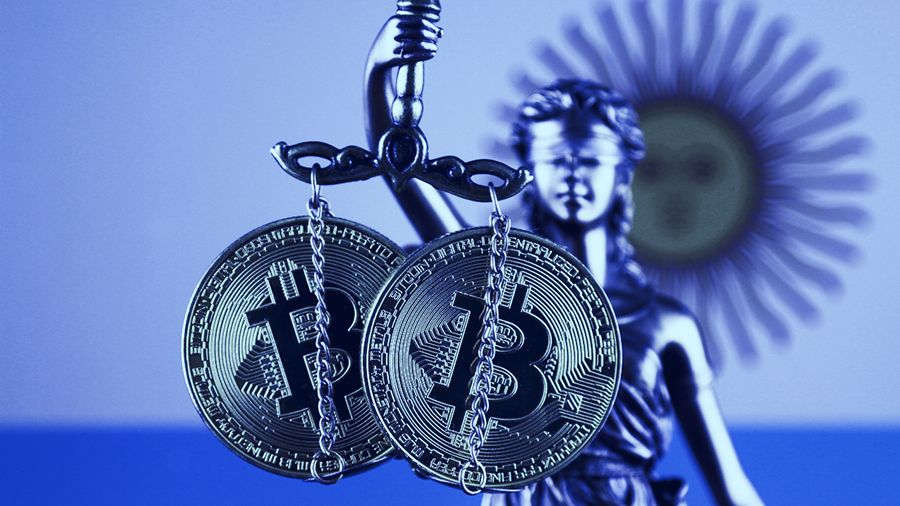 "We have been working in the cryptocurrency industry for a long time and we know about its problems. There are many firms whose bank accounts are closed for no reason. This is an indication of arbitrariness. We need to sit down with the government at the table to discuss the regulation of cryptovoltaics and the latest technologies, because everyone will benefit from that," Barrasa said.

He explained that in the case of traditional assets, regulators cannot go beyond and exceed their authority. However, in the world everything is cryptovalued differently. The nature of digital currencies is such that they can be used for completely different things in the real world, so one should try to lay down at least a common basis for controlling cryptov currencies. Barasa added that the new draft law is aimed at mass implementation of the bloc and digital assets, which can improve and even replace the existing business processes in different areas.
According to a recent Paxful survey, 74% of Argentinians believe that in the current political and economic climate, cryptovalues are the best way to invest in the long term. In addition, according to Arcane Research, in April the demand for Bitcoin in Argentina increased due to fears of default in the country.