Where is the limit to the value of the Bitcoin market for the foreseeable future?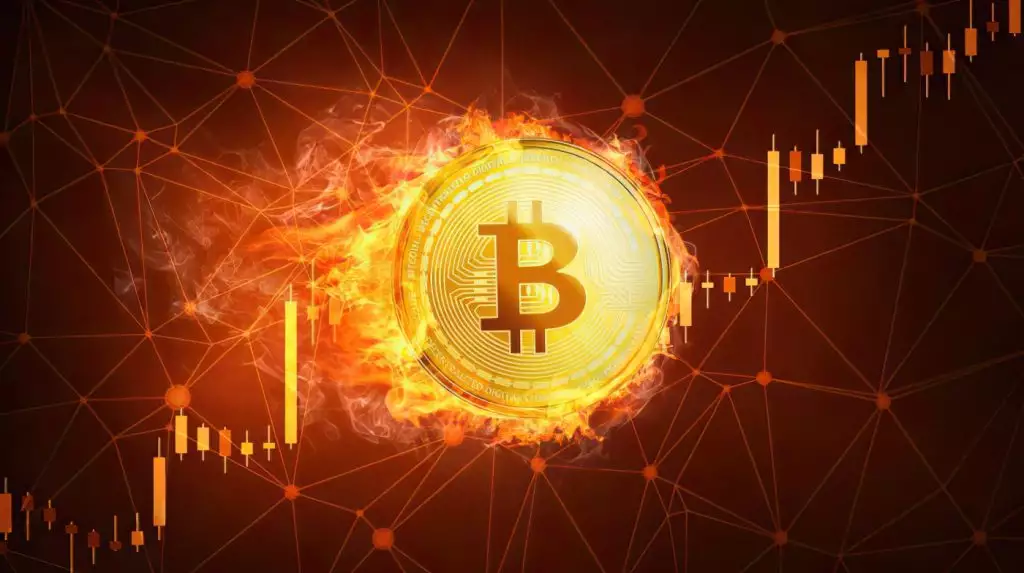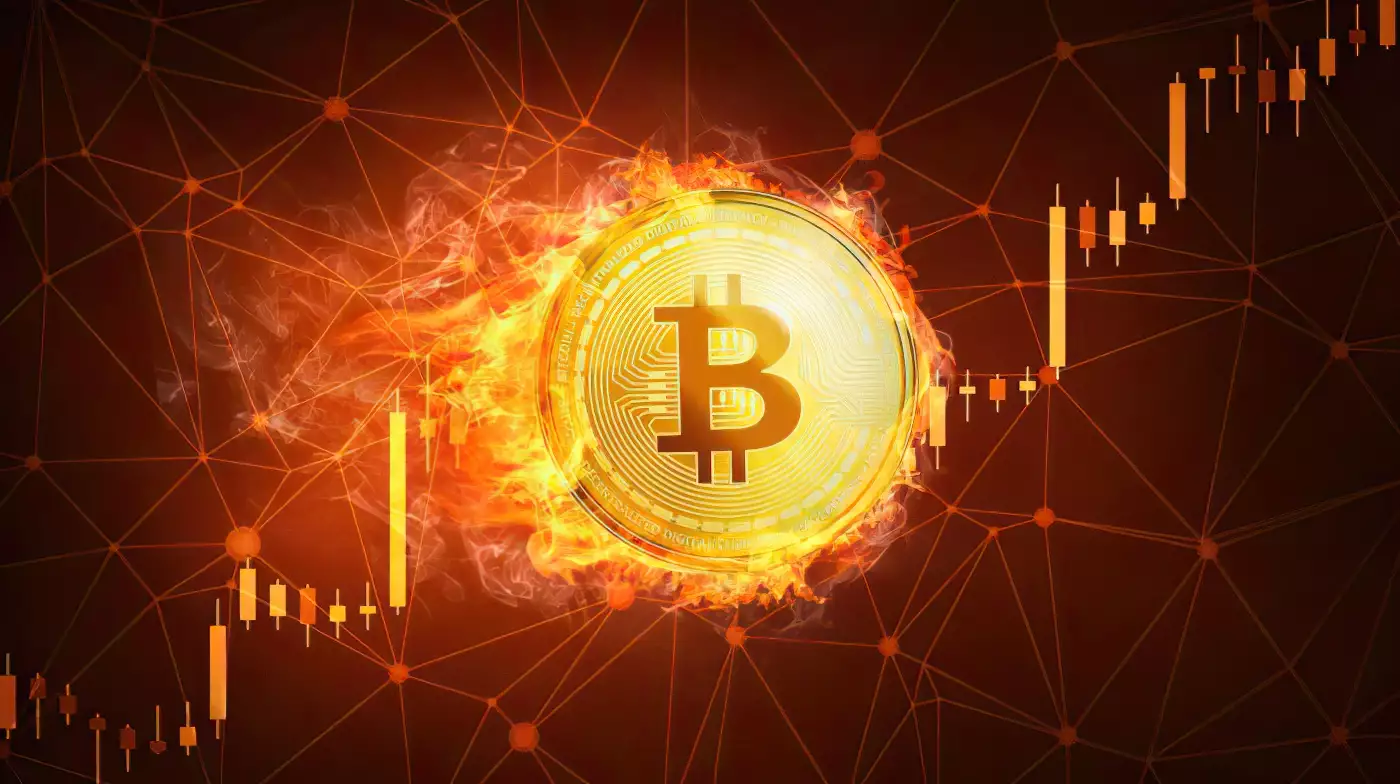 Bitcoin has risen 66.8% since the beginning of the year, while the DAX and S&P 500 indices have shown much weaker dynamics – 2.34% and 3% respectively. On March 4, bitcoin entered at $50,700, down from the $58,000 the digital asset took just recently, in mid-February. Where will the cryptocurrency move next?
Analyst Willie Wu tried to give an answer to this question. In his words:
"We are seeing an influx of investors into bitcoin, as evidenced by the daily changes on the blockchain. Retail investors have been active since January of this year, and if we compare the situation to previous market cycles, we can say that bitcoin is just at the beginning of its price growth phase."
Experts from the research company Glassnode note in their new report that the marked correction in the price of bitcoin in late February (when it tested the local "bottom" at $ 43.3 thousand) had a positive impact on the market because it led to a reduction in the trading of digital assets with high leverage. At the same time, one of traders points out that, based on cryptocurrency technical analysis, the next "bottom" for bitcoin may be tested in August of this year.
Meanwhile, the cryptocurrency trading segment, which is served by cryptocurrency exchanges, demonstrates again the transfer of bitcoins from these platforms. A total of about 30 thousand BTC were withdrawn from cryptocurrency exchanges in the last 24 hours, which is about 1.2% of their total holdings of such digital assets. This may indicate that bitcoin's short-term growth potential has not yet been fully exhausted.
Arcane Research experts find a positive for bitcoin in the development of a segment of the cryptosphere called DeFi (decentralized finance). They estimate that the total amount of bitcoin that could be put into DeFi projects could reach 1 million BTC by 2023.