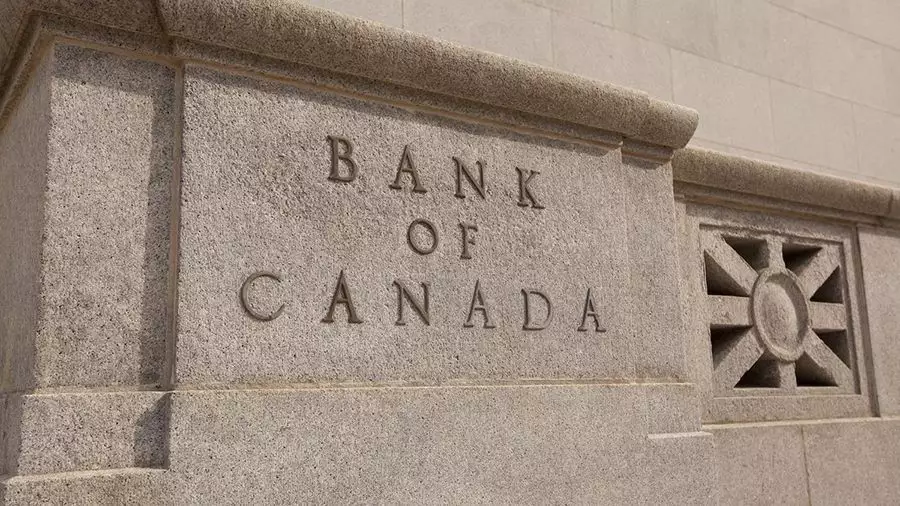 The vice-chairman of Timothy Lane said that the pandemic creates a set of prerequisites for the accelerated start of the state cryptocurrency.
Lane said earlier that the Bank of Canada is not going to create its own digital currency, since the citizens of the country are quite satisfied with the current payment system, which can be modernized. The Central Bank of Canada expressed its readiness to develop its stablecone only in case of extreme need. Now Lane believes that the coronavirus pandemic creates conditions that push for the development of state cryptocurrency, because extraordinary circumstances can come completely unexpectedly.
"We don't know what might happen in the future, so we should step forward. We need to conduct development now to know how the digital currency works from central banks, and how it can be managed, "Lane said.
The deputy chairman of the Central Bank spoke about two scenarios that could prompt the Canadian government to release its own steablecone. The first scenario involves the cessation of the use of cash in Canada, which will create economic inequality. Secondly, the release of digital currency from the central bank may be facilitated by the excessive popularity of cryptocurrencies, thereby posing a threat to the Canadian dollar.
Judging by Lane's observations of the market in the last nine months, the first option can be implemented much earlier than originally intended. The fact is that due to the pandemic, Canadians began to use less cash.
"Perhaps economic turmoil is a temporary pandemic-related phenomenon, or the beginning of a new trend. All this we have to find out over time, we are closely monitoring the situation. Either way, we need to be prepared for any twists, so we should continue research and development, "Lane said.
However, in their recent report, Bank of Canada experts said that government cryptocurrencies carry more risks than benefits. In addition, analysts at the central bank conducted another study, during which they came to the conclusion that financially competent citizens of the country rarely invest in digital assets.
Recently it was reported that according to Gary Cohn, Bitcoin has no long-term prospects.