Cryptocurrency in Georgia is not a legal means of payment, but the state is quite loyal to cryptocurrencies.
Cryptocurrency regulation in Georgia
The cryptocurrency law, which regulates digital assets, remains. But there is a law on taxation of miners and crypto investors. The National Bank of Georgia is skeptical about cryptocurrencies. And he does not consider this occupation legal. The main issue still remains the legality of the cryptocurrency. Definitely no one can answer. No one forbade mining and trading crypts, but there is also no special permission. You cannot use them for payments within the country. Nevertheless, cases of buying cars and real estate for crypto currency have been recorded in Georgia.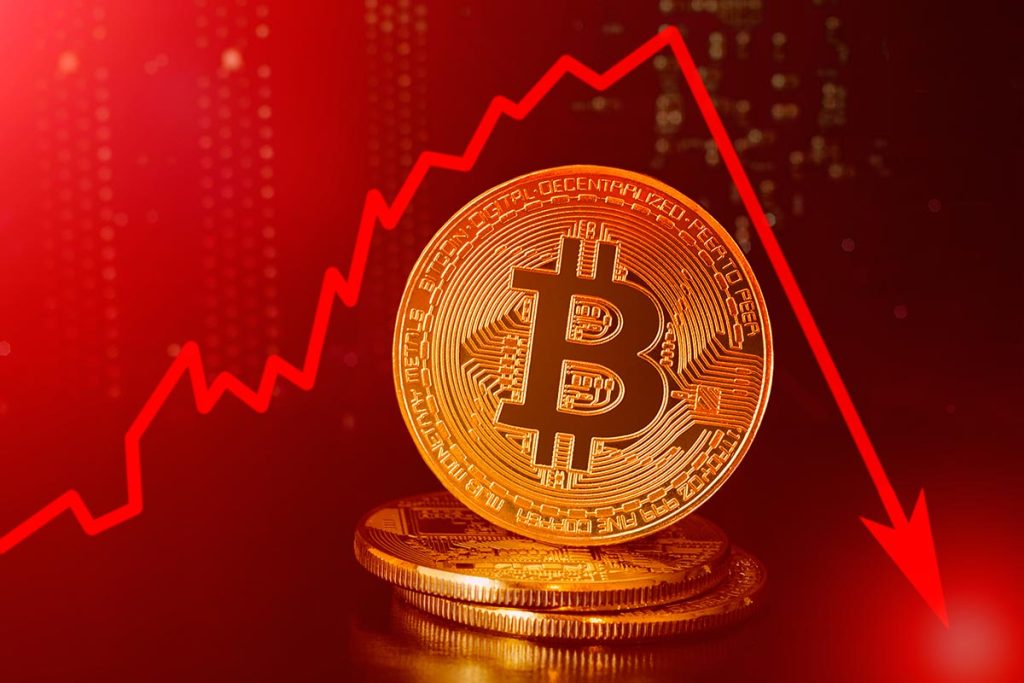 Mining
More recently, mining in Georgia was quite popular. Since the cost of electricity is not high. There is also the existence of free industrial zones.
At the moment, the popularity of mining has fallen very much.
In the spring of 2021, Georgian Prime Minister Irakli Garibashvili said that the level of energy consumption and electricity imports in the country is growing every year due to the increasing number of miners.
Cryptocurrency taxes
When selling cryptocurrencies by individuals in Georgia, income is taxed. However, only if the source of profit is located on the territory of the country. Income tax does not apply to profits received from outside. The Tax Code of Georgia lists the types of income from sources in the country. Cryptocurrency is not mentioned among them. Thus, it is automatically considered to be received from external sources. This means that it is not taxed.
Cryptocurrency mining capacity is subject to taxation. Only if it was provided on the territory of Georgia.
It is worth considering that the profit from the purchase or sale of a hash by a non-resident has a tax of 10%. If it is received from a Georgian source that is not the company of this non-resident.
Previously, mining in the country developed at a very high pace, but over the past year it has lost its former popularity due to a significant increase in electricity tariffs. There is no law on cryptocurrencies in the country, but there is their taxation. Mining of digital assets and their exchange for fiat is taxed.