December 2020 was one of the hottest months in cryptocurrency history. But the next cross-border bitcoin storm should be postponed until next year, the Year of the Bull.
Tom Lee, managing partner of global consultant Fundstrat and cryptocurrency aficionado, expects the first cryptocurrency to reach $90000 in 2021. But first bitcoin have to storm $30,000. Despite rapid growth in recent days, it failed to achieve that by the end of the year.
Bitcoin has rewritten its current high several times this month. Just two weeks ago, on December 16, BTC surpassed its 2017 peak by $20,000 and rose, showing more than $4,000 a day the next day. broke through $29,000, but the bulls didn't have the strength to continue rising. At the time of publication, BTC has retired and is trading at around $28,600.
It should not be forgotten that 2021 will be a bull year, and cryptocurrency traders will definitely take advantage of "top-down support." However, the year of the bull does not come until after the Chinese New Year, which is February 12. Might today's prices seem ludicrous on that day?
Tom Lee said the weakening of the dollar due to Fed injections, the further development of the cryptocurrency ecosystem and the interest of a younger generation of investors in the industry will help the bitcoin price rise. Young people will be investing in BTC rather than gold.
"I think if you count the round numbers, Bitcoin 2021 will be very similar to 2017. That is, bitcoin should perform even better than it did this year.

So it will grow by 300 percent or more," the investor said on CNBC.

Lee, however, does not deny the possibility of a correction as strong as in previous years. The cryptocurrency market is still too small in terms of capitalization, which means it is subject to excessive volatility. At the same time, we see more and more public companies investing hundreds of millions of dollars in bitcoins, including MicroStrategy and SkyBridge Capital. If large pension funds and investment banks come to Bitcoin, the amount of investment will be in the billions of dollars.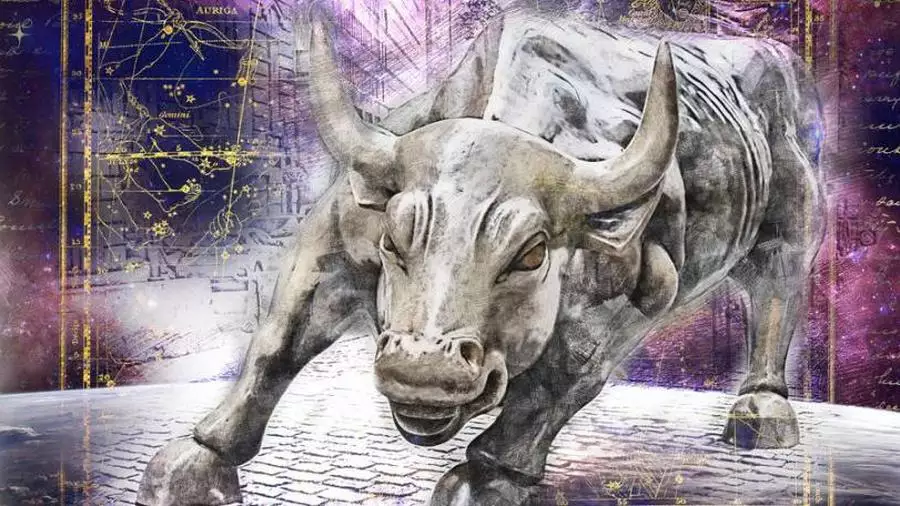 Recently it was reported that NexTech invested $ 2 million in BTC.