U.S. President Donald Trump pardoned 73 people and commuted the sentences of 70 others before leaving office, including former Ripple board member Ken Courson.
U.S. President Donald Trump pardoned or commuted the sentences of 143 people, which included former Ripple board member Ken Courson. This is reported on the official White House website.
The U.S. Attorney's Office charged Courson with cyberstalking (online harassment). According to the investigation, he stalked his ex-wife after her divorce in 2015. In a letter to prosecutors, Courson's ex-wife wrote that she never wanted an investigation or arrest against Courson and "repeatedly asked the FBI to drop this [case]."
"I hired a lawyer to protect me from more interrogations. My disgust with this arrest and the articles that followed is immeasurable…," Courson's ex-wife wrote.
According to the official White House website, the investigation into Courson began solely because of his appointment to the Trump administration.
Former Ripple board member is Family friend.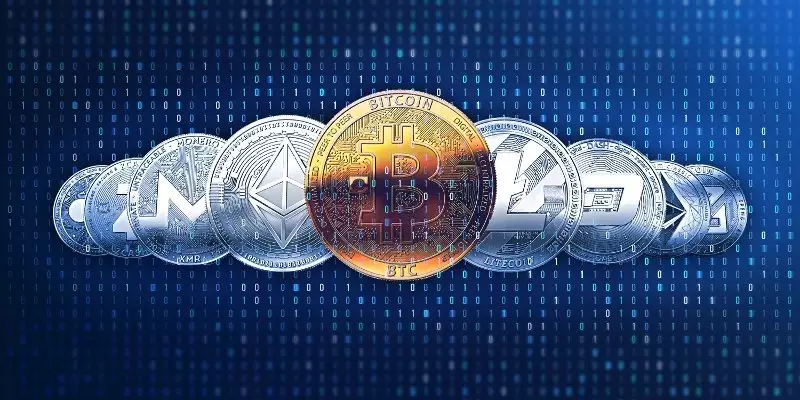 For outgoing U.S. President Donald Trump, Ken Courson is not an unknown figure. He wrote Trump's election speeches in 2008, and was also a longtime partner of Rudolph Giuliani, Trump's personal lawyer. In addition, Courson served on the board of directors of Ripple, which is now accused of violating the U.S. Securities Act.
Courson's proximity to the Trump family is not limited to the 2008 election, however. Courson also served as editor-in-chief of the New York Observer when the publication was owned by Jared Kushner, Ivanka Trump's husband.
There had previously been rumors in the media about pardons for Ross Ulbricht (founder of the darknet market Silk Road), Julian Assange (founder of WikiLeaks) and Edward Snowden (NSA whistleblower on total surveillance), but none of them were pardoned.
Ross Ulbricht has been serving a life sentence since May 29, 2015 on charges of drug trafficking, hacking and conspiracy to launder money. The FBI believes Ulbricht ordered and paid for up to six murders of the site's users by creating Silk Road.
Julian Assange is known as one of the key whistleblowers of top-secret spy scandals. On December 7, 2010, he was arrested in the United Kingdom after he voluntarily presented himself at a police station. U.S. authorities have been actively seeking his extradition ever since.
Edward Snowden rose to fame after disclosing information about large-scale NSA surveillance around the world using the PRISM program. Since August 1, 2013, he has been a refugee in the Russian Federation.
Recently it was reported that in order to make full use of all Binance features, customers must go through the KYC procedure.