Korean gaming company Nexon plans South Korea's largest cryptocurrency exchange for $460 million.
Korea's largest gaming company Nexon plans to buy the cryptocurrency exchange Bithumb. This is reported by the local newspaper Maekyung, citing the management of Nexon.
The preliminary purchase price of the cryptocurrency exchange will be $460 million. Nexon has reportedly already signed a memorandum of understanding with Bithumb. When the deal is finalized, Nexon will own 65% of the stock exchange.
The circle again

This is not the first time Bithumb has tried to sell to interested buyers. A BeInCrypto editorial reported that Blockchain Industries' holding company signed a merger agreement with the cryptocurrency platform in early 2019 no later than March 1, 2019. As part of the takeover, the exchange had to post a BXA token and use it as its own token for global payments on the platform.
However, the deal soon fell apart due to underpayment by the buyer.
In September 2020, South Korean law enforcement officials summoned President Lee Jong-hoon Bithumb for questioning. It was then reported that Lee was suspected of a particularly large fraud amounting to about $25 million using an external BXA token.
A tidbit for Nexon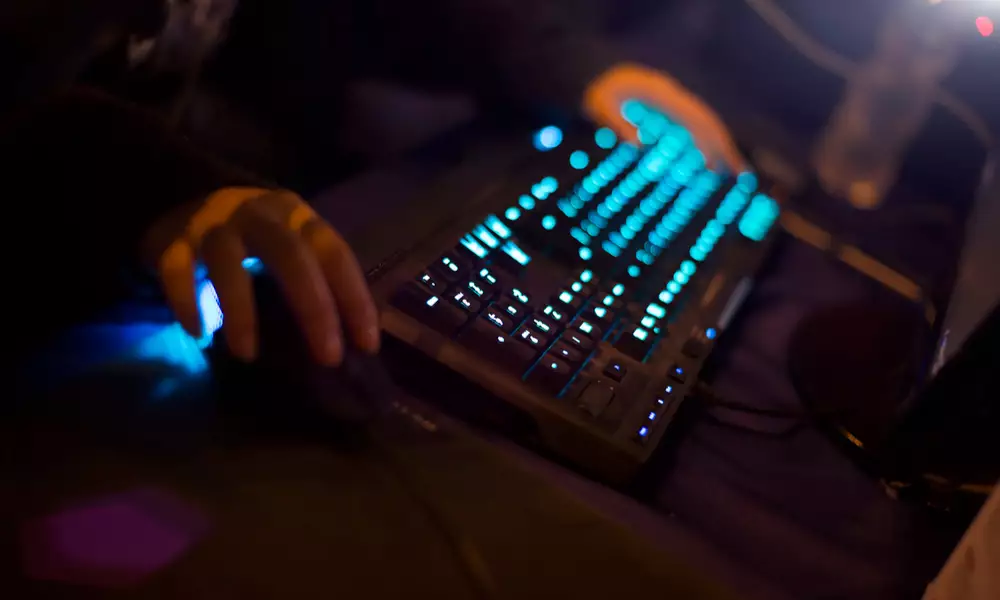 The reason for the sale is an impending change in the structure of Bithumb due to the impending taxation of the crypto market in 2022.
The acquisition of Bithumb could be Nexon's third investment in the cryptocurrency market. In 2017, for example, the gaming giant acquired more than 65% of the cryptocurrency trading platform Kobit. In 2018, Nexon acquired an 80% stake in Bitstamp, a European cryptocurrency trading platform, for $400 million.
However, Nexon is far from the only company interested in acquiring Bithumb. In mid-November 2020, Chinese cryptocurrency exchange Huobi considered buying Japanese cryptocurrency Bitflyer as well as Bithumb. However, due to an "unexpected investigation" against Huobi, the business had to be frozen.
Recently it was reported that Chinese ASIC maker will launch its own cryptocurrency exchange in 2021.