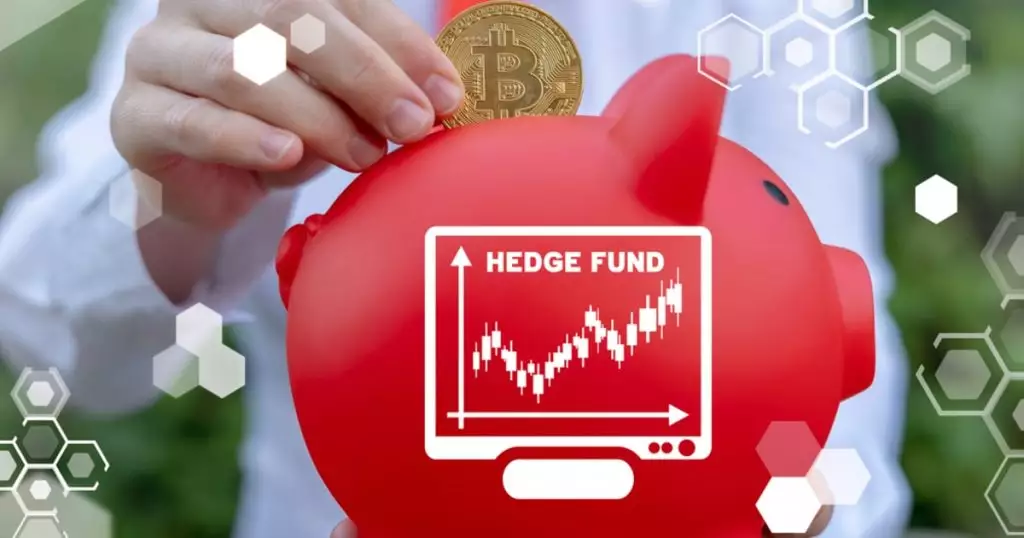 At the time of writing, the price of bitcoin was about 13.8 thousand. Dollarov. Since August 11, after buying bitcoins, MicroStrategy 's earned $2.7 thousand for bitcoins (BTC) for a total of $103 million. The return on investment is 24.3% in the last 79 days.
MicroStrategy 's, a company listed on the Nasdaq (Nasdaq: MSTR) exchange and the largest independent public business analytics company, twice bought large amounts of bitcoins: once in August and the second time in September.
On August 11, MicroStrategy acquired 21,454 BTC for $250 million. On September 14, he bought 16,796 additional bitcoins worth $175 million. MicroStrategy currently holds a total of 38,250 bitcoins with a combined purchase price of $425 million, which averages $11.11 thousand per bitcoins, including fees and expenses.
Bitcoin surpasses US stock market
Meanwhile, Bitcoin seems to be ahead of the three major US stock indexes. While the Nasdaq and S & P 500 added 8% and 1.7%, respectively, the Dow fell slightly.
The Nasdaq index closed at August 10,782,82,11 and October 11,431,35,27 at a yield of 6%.
As for the Dow Jones, on August 11, the stock index closed at 27,686,91, and on October 27 – at 27,463,19, while the yield was -0.8%.
The S & P 500 closed at $ 3,333,69 on August 11 and $ 3,390,68 on October 27, and the yield was 1.71%.
Bitcoin-related companies such as Grayscale are also expected to see significant growth these days. According to a Grayscale report, in the third quarter of 2020, $1.05 billion was invested in a family of products – a group of products produced by one company and released under one brand. This makes it the largest influx in one quarter in their history. 84% of investments come from institutional investors, among which hedge funds prevail.