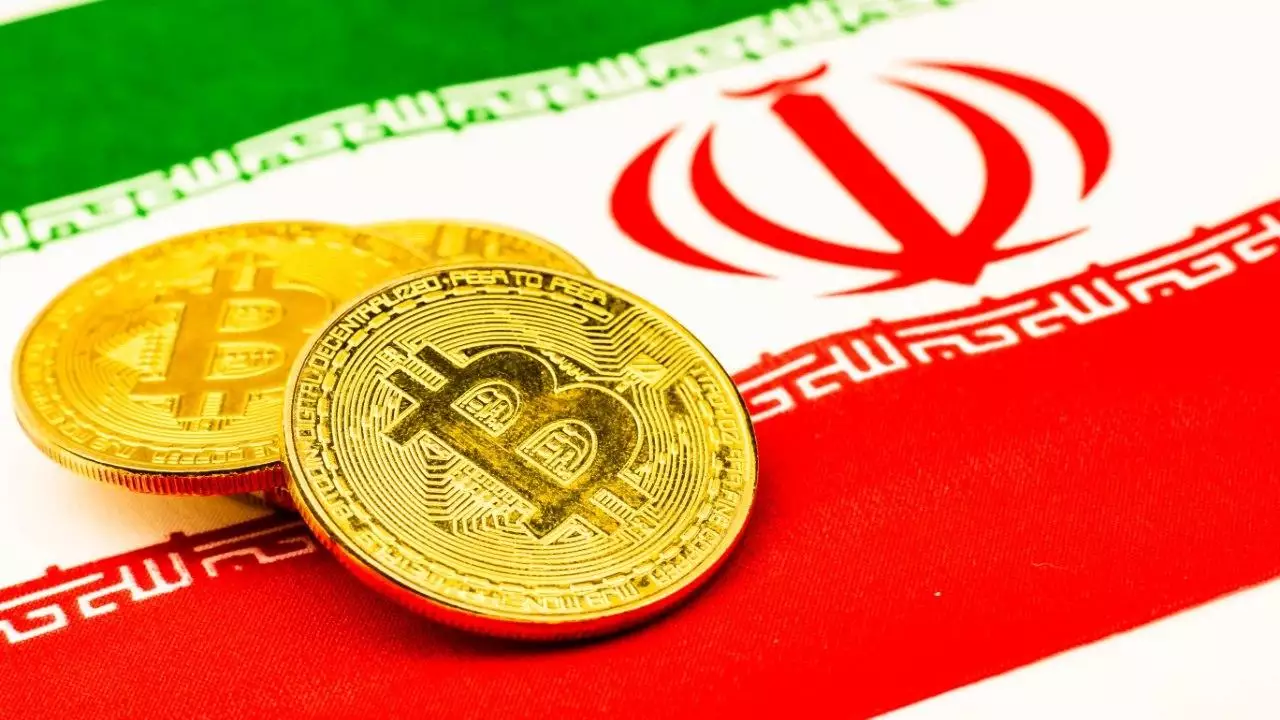 It is reported that Iran's new cryptocurrency regulation, requiring licensed bitcoins miners to sell their coins directly to the central bank to use import financing.
Iran's new cryptocurrency regulation
The Iranian government has amended its cryptocurrency regulation to allow the country's central bank to finance imports using bitcoins legally mined in the country, the government-controlled IRNA news agency reported on Saturday. The Iranian edition of the Financial Tribune reported:
"The measure proposed by the Central Bank of Iran [CBI] and the Ministry of Energy requires licensed crypto miners to sell the coins they mine directly to the CBI."
"The Department of Energy has been instructed to determine the ceiling for the production of authorized crypto units depending on the energy consumed by each unit. Miner production should not exceed the ceiling, "the publication added, noting that the central bank will soon announce the details of the new law.
Mostafa Rajabi Mashhadi, deputy head of the Iranian electricity production, distribution and transmission company (Tavanir) and a representative of the electricity industry, confirmed that "these cryptocurrencies can be exchanged in accordance with the rules established by the central bank," Mehr quoted. as they say.
Presstv, the Iranian state news and documentary network associated with the Broadcasting of the Islamic Republic of Iran (IRIB), explained:
"It is assumed that miners will supply the original cryptocurrency directly and within the allowed limit for channels introduced by the CBI… the legal limit on the amount of cryptocurrency for each miner will be determined by the level of subsidized energy used for mining, and on the basis of instructions published by the Ministry of Energy. "
Cryptocurrency analyst Alireza Shamhi told ISNA news agency that the new law is vague and ambiguous. For example, it does not indicate how the central bank will set the price of cryptocurrency or the exchange rate between dollars and rials. Previously, miners could exchange their cryptocurrencies for dollars, rials or other currencies at market prices. He added that the requirement for mining enterprises to report their production to the central bank is not found in other industries, and concluded that the new law would likely reduce the attractiveness of the industry and significantly reduce the profit margin of miners.
Iran has issued more than 1000 licenses to crypto miners, including one to the Turkish bitcoin mining giant Iminer. Power plants in Iran are allowed to extract cryptocurrency, and bitcoin miners are given exclusive access to electricity generated on three of them. Meanwhile, more than a thousand illegal bitcoins miners were closed.