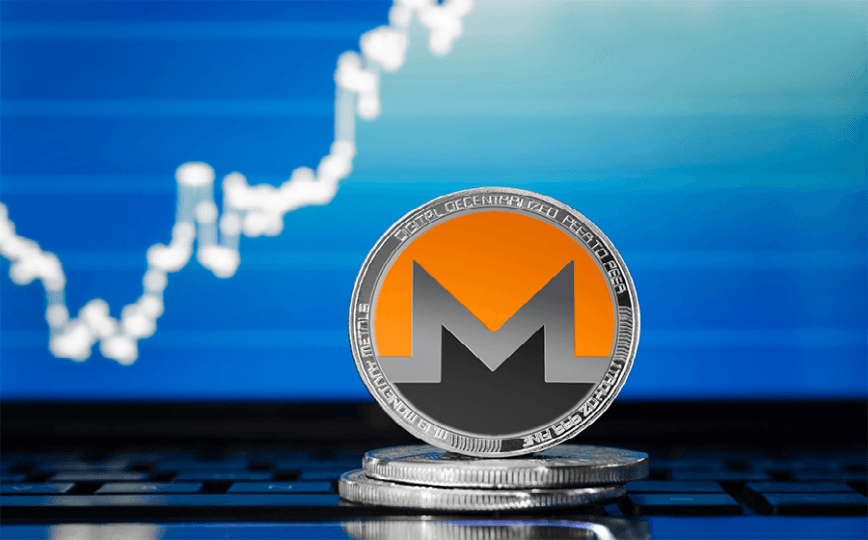 Even in ancient Greece, bets were made during the Olympiads and gladiator battles, the history of bookmakers began a long time ago, and they are still in demand. Only now bookmakers have moved to the Internet and use modern technologies.
So, using digital coins, such as USDT, for example, in betting is convenient, profitable and safe. Let's analyze the difference between bookmakers with cryptocyrrency support and how they work.
Cryptocurrencies and bookmakers, two types of companies
Altcoins like Ethereum, Monero and others continue to conquer the market of electronic currencies. Their users get anonymity, low commissions and secure transactions. The same benefits, respectively, are received by customers of bookmakers that support cryptocurrencies. They are divided into two types, and this is very important:
Bookmakers with deposits and withdrawals in cryptocurrencies do not differ much from ordinary bookmakers. Their developers periodically add new ways to deposit and withdraw funds. At the same time, the service remains centralized and all the problems of similar platforms remain.
Bookmakers on the blockchain – the project is created on the blockchain or through a popular platform, which guarantees the honesty of transactions. The decentralized system improves security. No one manages clients' funds, and they receive winnings through smart contracts that guarantee their receipt.
The second option is preferable. Blockchain technology helps to get away from false accusations from the administration and long demands for winnings on your balance sheet.
Why are crypto bookmakers so attractive?
Of course, increased security. When a betting company is based on a blockchain, funds are distributed through smart contracts. When opening a bet with XLM for example, a contract is created, according to which all conditions are set in advance, and depending on the outcome, the client either wins and receives a win, or loses. No one can interfere with their execution.
There is a certain nuance associated with high volatility. There is always a chance that after replenishing the balance, the coins will fall in price, and part of the funds will be lost. However, in recent years they have been adding to the course, so this nuance can be considered as an advantage for now.
Other pluses:
replenishment and withdrawal occur anonymously, it is almost impossible to track transactions;
all transactions are instantaneous. There is no hold, as soon as the event is completed, the winners are immediately determined and the winnings are sent to their accounts;
sportsbook customers on the blockchain are guaranteed to receive payments, this is embedded in smart contracts;
cryptocurrencies are gradually becoming more expensive, their rates are rising, and their holders are getting richer. While you are spinning coins on bets, your bank will automatically increase;
cryptocurrency networks have the lowest commissions.
Decentralization, on the one hand, is an undeniable advantage, but it also has negative aspects. For example, support that is not always available immediately, and it may not be available at all.
Now about 1% of sports betting is made in cryptocurrencies, of which more than 80% is occupied by the share of bets in Bitcoin, Ethereum and Litecoin. The figure is not small, and experts are sure that the numbers will change dramatically in the coming years.
Conclusion
Sports betting can generate a lot of income in a short amount of time and is an alternative method of earning cryptocurrency. Bets should be placed relying on match and game analytics based on statistics, trends and expert opinions.
The main tool of a professional player is a bookmaker. Choose it carefully, give preference to services that consistently pay profits, with a good reputation and licensed activities.
Don't bet everything on the outcome of one match. It is better to make several bets with different possible outcomes. Then even in case of an erroneous forecast, you will be able to recover the investment. Bitcoin betting is a method that provides maximum ease and security of the game, and in the long run also a way to increase winnings.