Curiously, a similar inflow of funds was noted on Binance, which cannot be said about Coinbase.
Movement of BTC

The net amount of funds moved to the trading floor is determined by subtracting the number of coins withdrawn from exchange deposits.
On May 17, the net inflow of bitcoins (BTC) moved to all cryptocurrency exchanges registered a high of 32,274 this year.
This is not only this year's high, but also the highest since March 12, 2020. At that time it was 41,204.
Importantly, in both cases, this record bitcoin influx was followed by a cryptocurrency crash.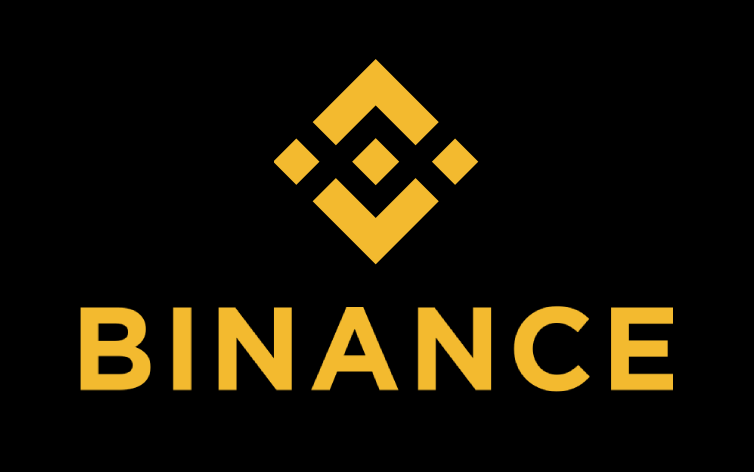 Binance vs Coinbase

Meanwhile, a closer look reveals that the situations on Coinbase and Binance differed significantly.
Thus, on Coinbase the dynamics of inflows looked relatively neutral. Moreover, as a whole since January 21 this exchange has registered a total net outflow of funds.
Recall that Coinbase is often associated with institutional buyers. Accordingly, we can conclude that institutionalists have continued to build up their positions.
By comparison, the exchange experienced significant bitcoin inflows in March 2020.
Meanwhile, on Binance, the picture looked quite different. Here, BTC inflows on May 17 exceeded those of March 2020.
Binance is traditionally associated with retail investors. Thus, we can assume that they were the reason for bitcoin's fall.
Interestingly, immediately after the collapse of the rate there was an outflow of funds, and a significant number of BTC were withdrawn from the exchange.
The charts show that the magnitude of bitcoin's drawdown relative to its historical maximum has been impressive.
During the bull run of 2017, the two maximum price drawdowns relative to its all-time high were 39% (blue icons on the chart). These occurred on July 16 and September 15.
Meanwhile, the size of yesterday's decline was 48%, an unprecedented value for the currency.
If the market is still in a bullish trend, it makes sense to expect a bounce from current levels.