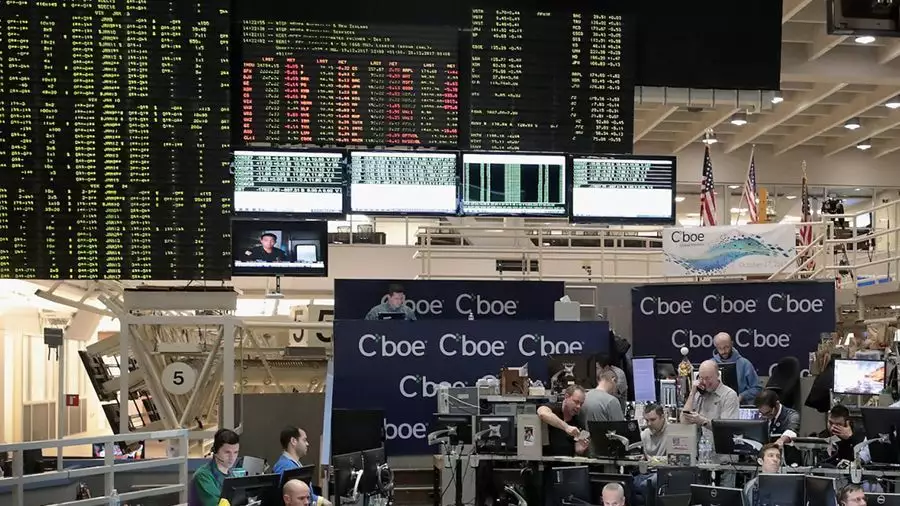 According to Catherine Clay, head of information solutions at CBOE, the exchange will initially focus on providing data for several cryptocurrency indexes with high market capitalization – probably for ten or less leading trading couples. For example, BTC and ETH versus the US dollar.
According to her, the implementation will take place in three stages. Historical price data will appear on CBOE in the first quarter of 2021. Then the exchange will begin to distribute price data to customers in real time. When these two "fundamental components" form, Clay said, "the CBOE index team can do business."
"I believe that in the second quarter you will see real cryptocurrency indexes that are based on this data through our global CBOE CBOE will launch cryptocurrency indexes in the II quarter of 2021 group," Clay said.
According to Clay, CBOE chose CoinRoutes after a one-year evaluation of partners. The idea was that the business of routing warrants CoinRoutes gives an advantage in evaluating the market. In addition, she was impressed by the company's methodology, taking into account differences in fees on different exchanges.
CoinRoutes Technical Director Ian Weisberger said that maintaining a warrant book gives his company a "huge advantage" over cryptocurrency firms working only with data that can rely solely on the current rather than future state of the market.
"CBOE attracts us because it is a very large organization that has a really good penetration into the industry," said CoinRoutes CEO David Weisberger.
Clay said CBOE is deploying this product as another data offering for customers who require intelligent information on asset classes of all categories. CBOE is trying to "get ahead" of the transition of traditional customers to digital assets.
CBOE was the first American commodity exchange to place Bitcoin futures on its trading floor in December 2017. However, in June 2019, the exchange closed trading futures on BTC.
Recently it was reported that Nervos and Cardano will improve smart contract security by improving UTXO model.