On November 5, the total revenue of the Bitcoin miners was $20.89 million. Such high values were last observed in May, shortly before the third decline in half the award for the block from 12.5 BTC to 6.25 BTC.
On November 4, quotes of the first cryptovite began to storm the mark of Bitcoin price $14,000. On November 5, they reached levels above $15,200. The next day, the bitcoin came close to the level of $16,000. The last time the first Cryptovite traded at the same high levels was in early January 2018.
From a low this year ($3850), established after the collapse of March 12-13, bitcoin price rose more than four times. Since the third halving, quotes have increased by almost 80%.
The largest decrease in complexity since 2011 by 16.05% also played a role in the growth of the indicator. The obvious reason was the recent fall in the hash rate by 27% against the background of the end of the rainy season in Sichuan and related migration of miners.
The role of commissions has increased in the income of Bitcoin miners. At the end of October receipts from transaction commissions amounted to $42.9 million. Compared to September, this figure has increased by 63%.
On October 29th share of transactional commissions made up 27,75%, maximum since January 2018 and since then remains in the range above 17%.
New bitcoin records this year have become a catalyst to increase the tendency of miners to sell coins. Changes in their behavior were discovered by analysts of CryptoQuant service and pointed to the creation of prerequisites for strengthening this trend.
The founder of CryptoQuant Ki Yong-Ju paid attention to the inflow of coins to exchange wallets from the addresses of bitcoin whales. One of the metrics of this activity came close to the critical zone.
According to ByteTree, the accumulation of miners decreases throughout the monitored time frame. On the last day, they spent 285 BTC more than produced, and for the week – 956 BTC.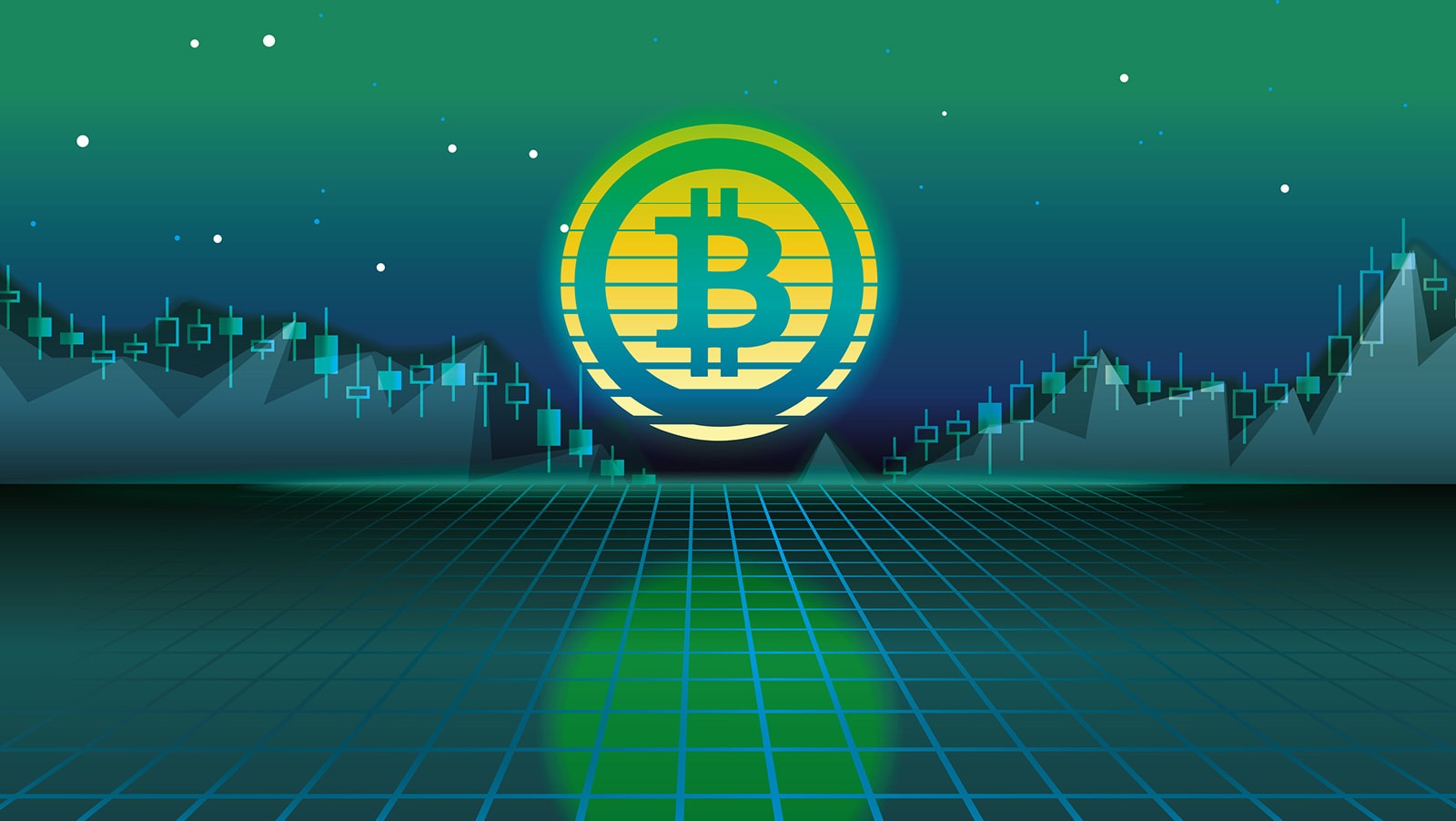 Earlier Bloomberg analyst Mike McGlown predicted the "parabolic" growth of bitcoin in 2021.