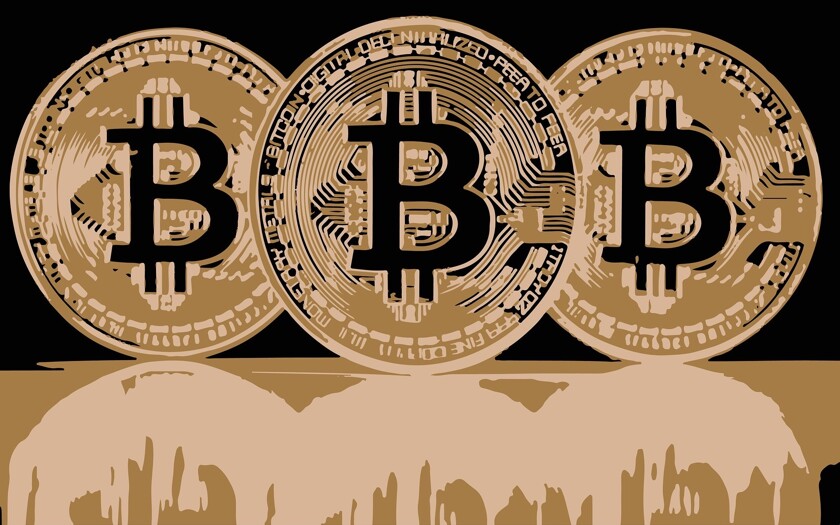 As reported by experts, a temporary power outage in some areas of Xinjiang province (China) can be considered the cause of an unusually large drop in bitcoin hash rate, which was observed on April 18 – by 40%. At the moment, the decrease in hashrate over the past two days could be almost 50 %, although there are different estimates on this. For example, the head of research at The Block, Larry Kermak, believes "that it is likely that the decrease in Bitcoin hash rate was in the range of 15 to 20 %", using data directly from the mining pools in the calculations.
Whatever the case, expert Willie Wu believes that "in terms of daily dynamics, we've seen the strongest bitcoin hashrate decline since November 2 0 1 7." Wu believes that this may have been one of the reasons for the downward correction of the bitcoin price. However, in the second half of April 18, the hash rate began to rise again and almost completely recovered from its fall, which confirms: interest in mining the Bitcoin hash remains steadily high.
This is also due to the fact that the current price correction of most cryptocurrencies showed that bitcoin turned out to be one of the least volatile among known digital assets. For instance, bitcoin was down 18.6%, Ethereum was down 22.4%, Binance Coin was down 32.7%, and XRP was down 41.7%. Significant correction took place with Dogecoin as well – minus 50.5%.
In general, assessing the situation with the decline of hashrate, Kermak emphasizes that it was "a temporary phenomenon, and there is no reason for concern. Given the fact that in May the rainy season begins in China and electricity supplied from hydroelectric power plants will become cheaper, we can expect an increase in the total capacity of bitcoin miners.