Investors are investing in projects that are developing infrastructure for NFT token.
Alchemy, which is a blockchain router for various NFT projects, has reportedly conducted a successful fundraising round worth $250 million. As a result of the successful round, Alchemy's capitalisation surpassed one billion dollars, making it another 'unicorn' that operates in the NFT token space among others. Alchemy's total business valuation has reached $3.5 billion. Also other "unicorns" in the NFT token space have previously been OpenSea, Dapper Labs and Axie Infinity, which are also Alchemy clients.
The current investment round for Alchemy was led by a16z, a well-known venture capital fund, and participants included both existing investors (Coatue, Addition Capital, Panter and DFJ) and new investors (Lightspeed and Redpoint).
The head of a16z, Mark Andreesen, said in August that the cryptocurrency represents "the newest, most important innovation in the technology industry". The previous round of investment for Alchemy took place in April, when the company raised $80 million.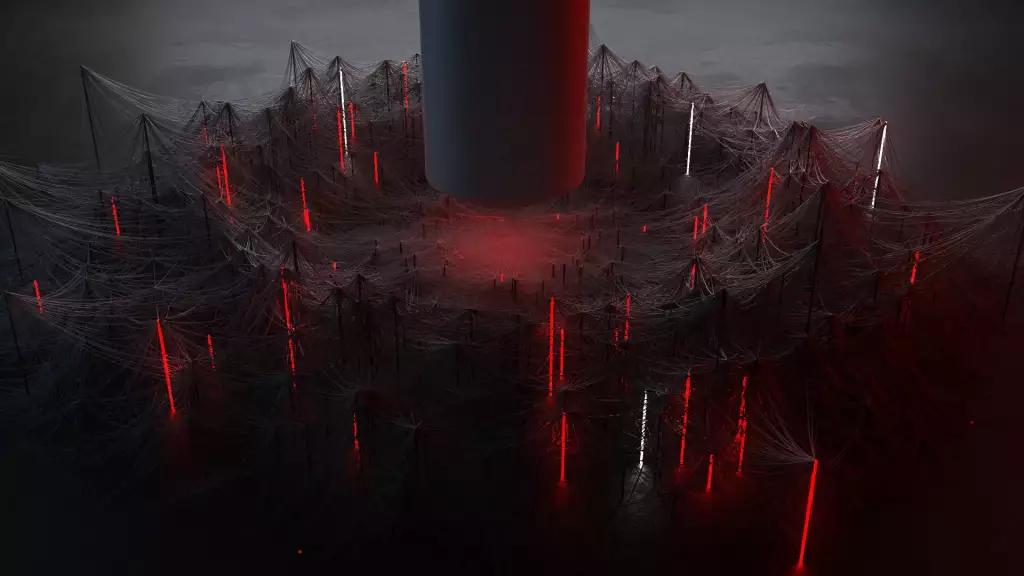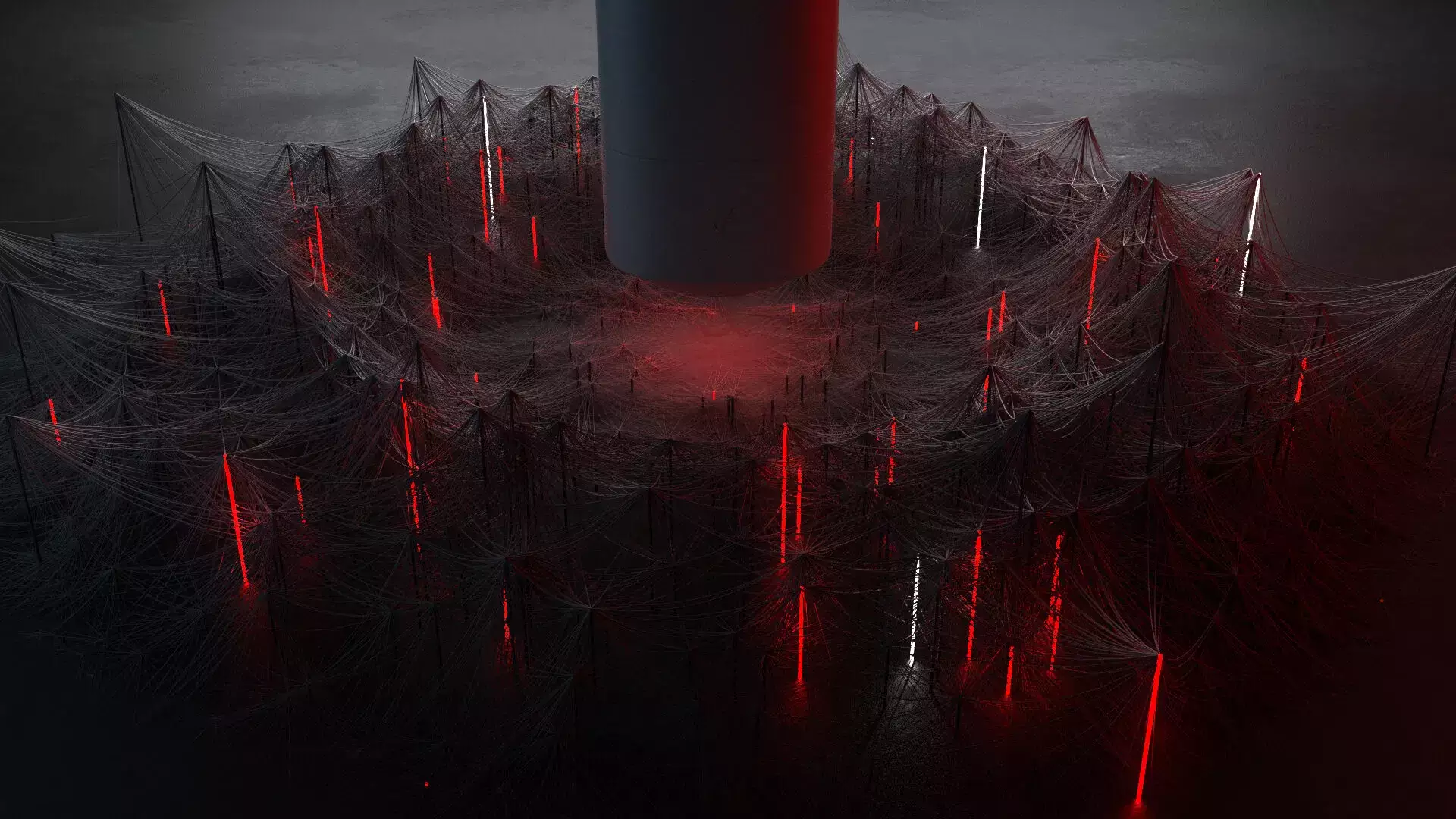 In the past six months, Alchemy says its revenue has grown 15-fold. The company is headquartered in San Francisco and was founded in 2017. Its customers range from marketplaces for NFT tokens, including OpenSea, MakersPlace and SuperRare, to well-known NFT projects such as CryptoPunks, Nba Top Shot and Axie Infinity. In August, the company said it was "seeing tremendous growth in new entrants to the NFT token market, as well as new products emerging that are building on NFT technology."
As a reminder, monthly NFT token transactions on the OpenSea platform have consistently exceeded one billion dollars since August of this year.