The NFT tokens hysteria has taken over the cryptocurrency market. Artists and designers, musicians and actors began to digitize everything they could get their hands on.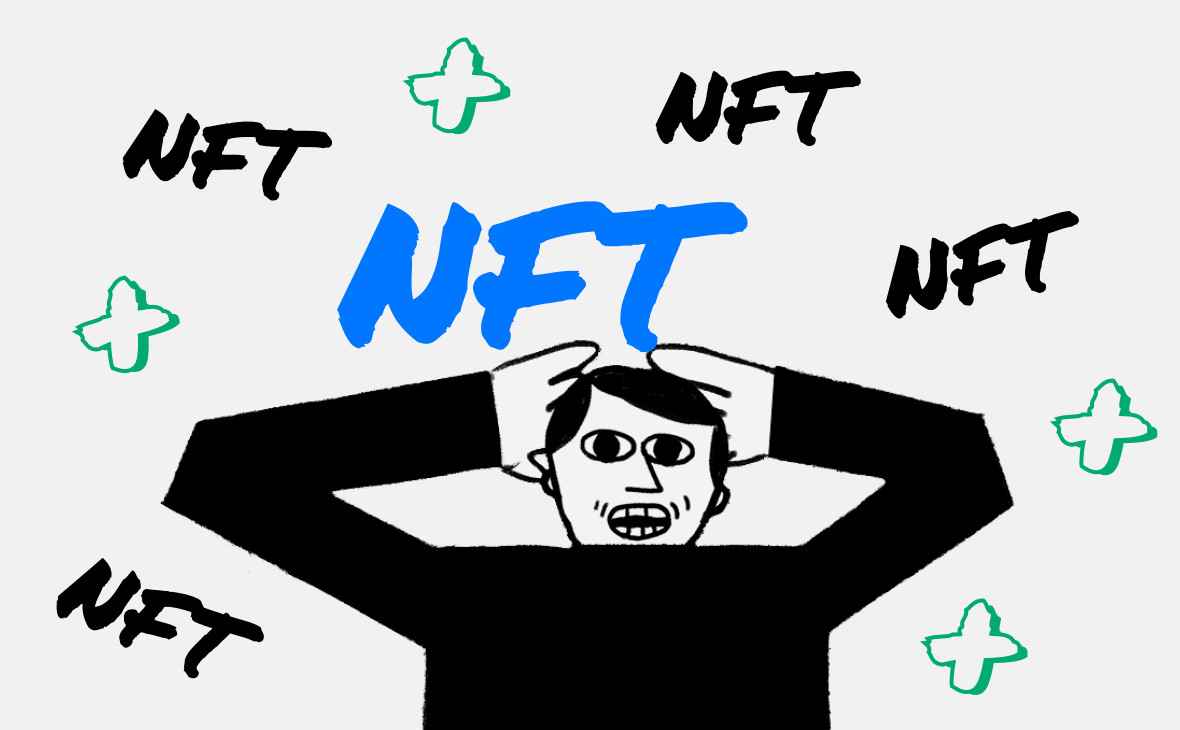 Non-exchangeable tokens are conquering the world of art and design. Famous singers, actors, artists, and designers are mass-producing their own NFT tokens and selling them on open marketplaces. But along with the representatives of the creative world other companies began to digitize everything in a row, as well as ordinary users who want to make money on the general hype. The BeInCrypto editorial staff made a list of the most meaningless NFT-tokens that are unlikely to be of any use to anyone.
NFT token with an audio recording of a "fart"
"Art is as valuable as air," claims New Yorker Alex Ramirez-Mallis, 36, who has put up for sale audio recordings of the sound of his own farting as an NFT token.
"If people are selling digital art and gifs, why not sell farts?" stated Alex and immediately released an entire collection of audio tracks at $85 each.
Despite the absurdity of such an offer, there was a buyer for the NFT-token. An unknown user bought the "gas audio track" for $183.
Farting NFTs, which is how the authors themselves called their creation, are sold at 0.05 ETN on the Opensea platform.
Farting NFTs at Opensea
NFT toilet paper token.
Some users may have the urge to go to the toilet after listening to "farting NFTs." And for that occasion, a toilet paper token can be purchased. Yes, yes, there is such a thing, too. Toilet paper brand Charmin has already launched its own line of NFT tokens.
"Sometimes the comfort of a visit to the toilet is determined beyond the toilet. That's why we decided to unwrap the first ever NFT toilet paper," the company states.
The collection includes five NFTs, all of which are up for auction. As of this writing, they are offering 1.85 ETH for the entire set.
NFT toilet paper tokens.
A digital taco for the price of an apartment
International restaurant chain Taco Bell has released and already sold out digital tacos (a Mexican cuisine dish) in the format of non-exchangeable tokens. A set of 5 NFTs was sold for 100 NTN or $184,800. For the same money you can buy a nice house in the Crimea, or a small apartment in Sochi.
Aviacelz's first tweet
Airfare search service Aviasales also succumbed to the general trend and decided to release its own NFT token with its first tweet, dated August 28, 2018. The starting price of this "creation" is 0.2 ETN. It's still not clear who needs the company's first promotional tweet about selling airline tickets.
Recently it was reported that oldest U.S. bank BNY Mellon invested in cryptocurrency.