Abkhazia authorities' policy of detecting illegal mining farms has led to mass migration of cryptocurrency miners to Russia.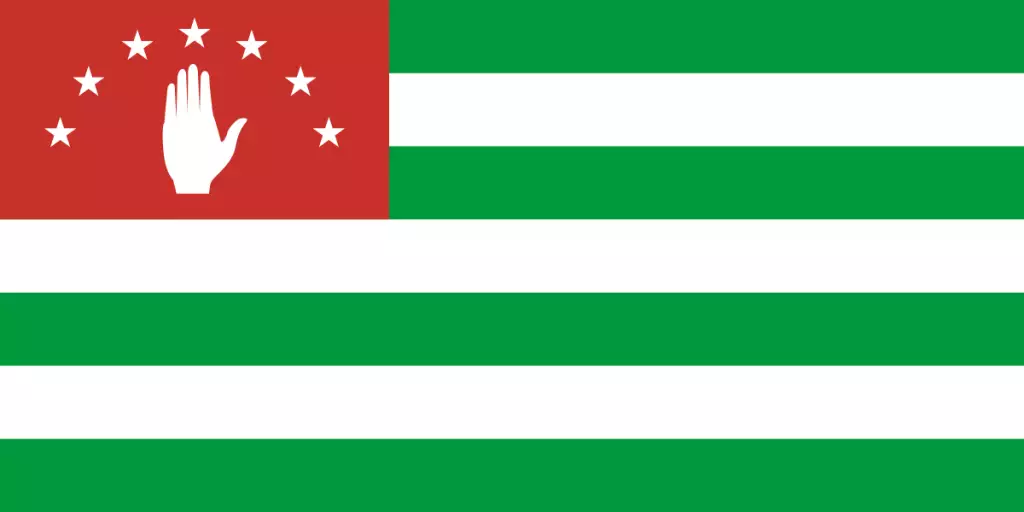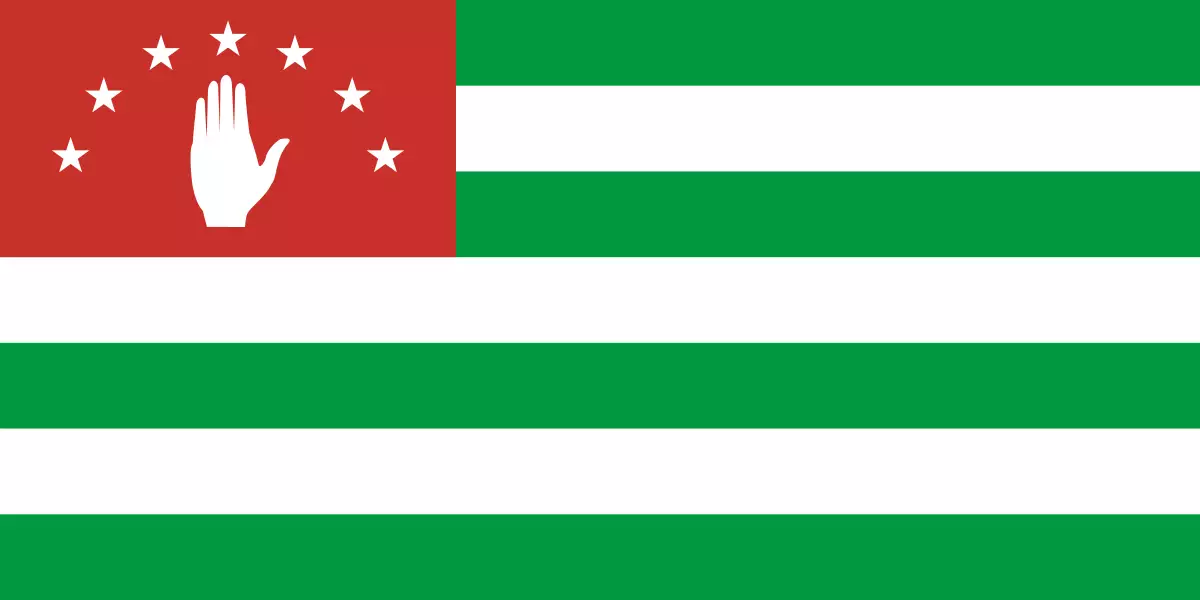 Cryptocurrency miners from Abkhazia are leaving the region because local authorities have opened a hunt for those who earn by mining digital assets. According to the press service of the Krasnodar customs, at the end of March, the agency detained several cars with mining equipment.
According to an official press release, an Abkhazian citizen tried to move more than six ASIC's for bitcoin mining without declaration.
"The devices with fans and power supplies are allegedly cryptocurrency mining equipment. The driver had no documents for the goods and could not explain the purpose of the devices," the customs press service said.
A little later, customs again detained a car with 13 hash boards with coolers for mining cryptocurrencies.
Based on the results of the examination, the issue of instituting proceedings for administrative offenses will be decided, the agency said.
Miners were trapped
Meanwhile, in Abkhazia the number of attacks on farms has increased. This is reported by Vesti.ru. Criminal elements want to steal someone else's equipment, the TV channel reported, referring to the video surveillance cameras in the mining centers.
BeInCrypto's editorial team reported that cryptocurrency mining in Abkhazia was once again banned in early December 2020. Thus, according to the decision of the Cabinet of Ministers of the republic, mining of cryptocurrencies in the region is prohibited until June 1, 2021. However, whether mining will be allowed in the region again remains unknown.
Due to the excessive consumption of electricity by miners, the region is on the verge of an energy crisis. Moreover, in January 2021, Abkhazian President Aslan Bzhania threatened to fire officials if they did not solve the problem of black cryptocurrency miners.
Read about how Abkhazia became the capital of illegal cryptocurrency mining in the BeInCrypto article.
Recently it was reported which altcoins deserve attention in 2021.