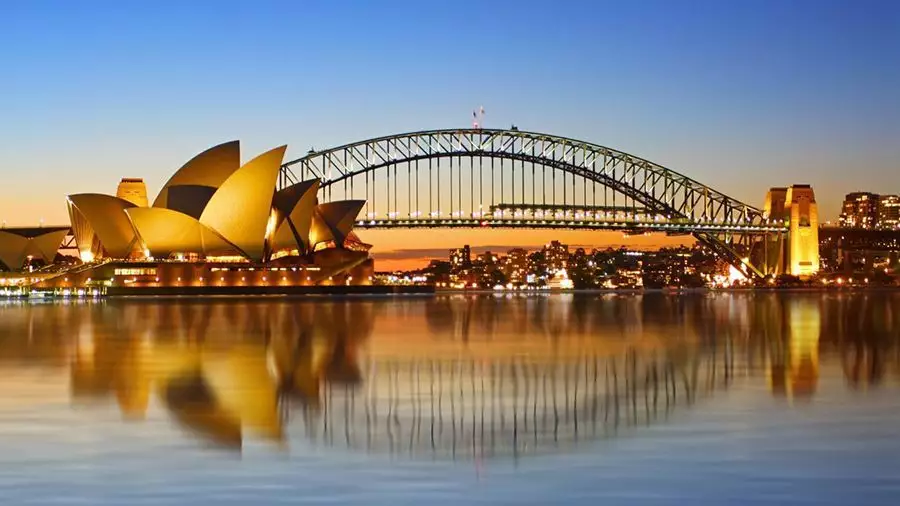 The Australian company West Coast Aquaculture (WCA) completed its IPO, the first in the country to use USDT stablecoin to raise capital.
STAX, which works in the fintech industry, helped WCA attract a little more than 89% of the 5 million Australian dollars in the IPO – about 4.4 million, through the USDT stablecoin. The rest of the money was raised in Australian dollars. WCA is now traded on the Sydney Stock Exchange (SSX) under code 833.
"We are proud to have become part of this historic moment in the history of Australian investment," said Neo Ching Hoe, CEO and founder of WCA. "We hope this bold initiative will help open the door to more global investment in local companies."
WCA, an international fishing company with offices in the Asia-Pacific region, will direct the money to expand its operations and create a supply chain, according to the statement. STAX describes itself as the first capital raising platform in Australia that accepts cryptocurrency on a par with the Australian dollar.
"WCA's successful capital raising at the IPO paves the way for the future of capital markets in Australia," said STAX CEO Kenny Lee. "We are opening up access to a market that foreign investors find difficult to get to, and in the long run it will benefit Australian businesses."
Recall that the Australian Stock Exchange (ASX) postponed the launch of the clearing and settlement system on the blockchain until April 2023 due to higher platform requirements than previously assumed.
L2 Lab, which is developing a decentralized ZKSwap exchange based on a scaling solution for the ZK-Rollups Ethereum network, raised $1.7 million in the initial round of financing.
The largest amount of investment was provided by Bixin Capital, a division of the large Chinese cryptocurrency company Bixin. SNZ Capital, FBG Capital and Longling Capital also participated in the funding round.
A feature of ZKSwap should be the second level ZK-Rollups technology, which will provide fast and cheap transactions due to the use of evidence with zero disclosure. Project manager Alex Lee stated:
"As Vitalik Buterin said, it is Rollups that is the dominant technology for scaling Etherium. And we believe that ZK-Rollups is the best technology implementation. "
A test version of the decentralized ZKSwap exchange was deployed on the Ropsten test network on November 16. After testing and necessary edits, the team hopes to transfer the protocol to the main network of Ethereum.
Recently it was reported that Ava Labs is testing a solution for moving coins between Ethereum and Avalanche networks.