On Wednesday, February 10, Binance Smart Chain (BSC) average daily transaction volume exceeded Ethereum transaction volume by 30%
BSM sets new record for trading volume
Daily transaction volume on Binance Smart Chain (BSC) is up 300% from the beginning of the year and continues to strengthen the ecosystem, which consists of more than 100 DeFi projects
In comparison, the Ethereum network costs more than $20 for gas. Expensive transactions hinder the development of ETH and force projects to go to other blockchains.
Ethereum is more expensive than Binance Smart Chain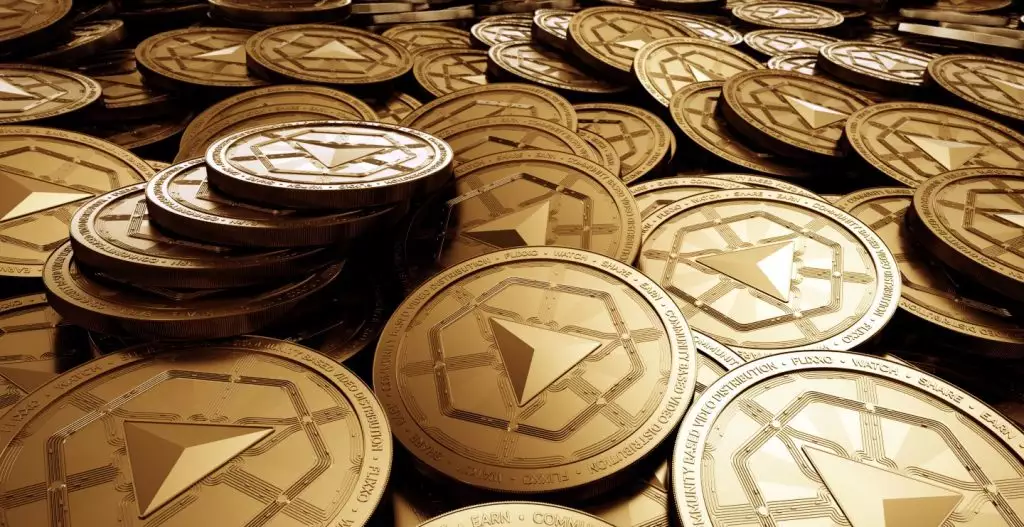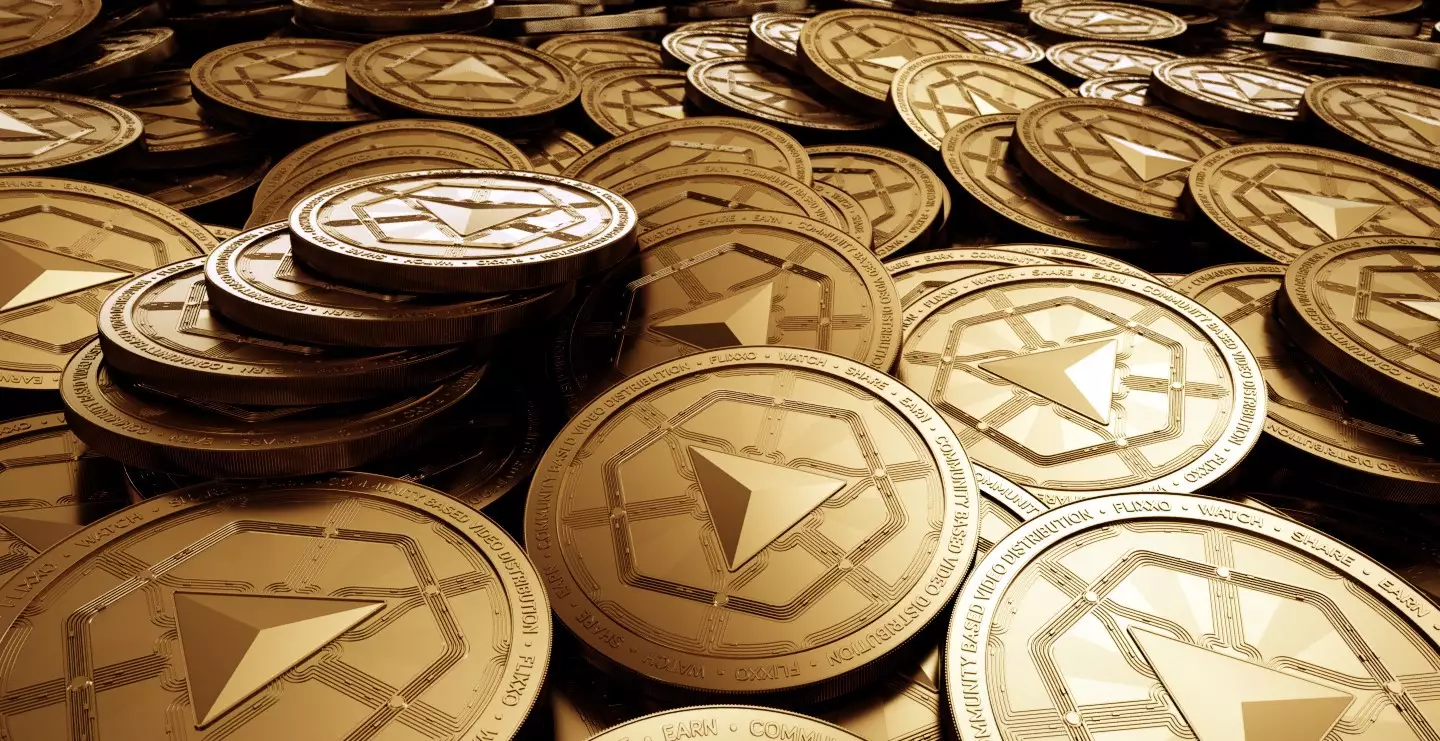 "In just six months since Binance Smart Chain (BSC) officially launched, we have surpassed Ethereum in daily transaction volume. With low fees, a fast network, and blockchain interoperability, we have been able to attract more users and projects. We will continue to work with the BSC community and also develop our Most Valuable Builder program," said Binance CEO Changpeng Zhao (CZ).
BSC currently supports 42 cryptocurrencies and the total value of cross-chain assets has reached $1.37 billion. The total market value of Binance BTokens has reached $1.8 billion.
Given the new market conditions, projects are beginning to look for alternatives to ETH and are switching to BSC because of the low transaction cost and its compatibility with other blockchains.
As of February 10, the average daily transaction volume on the network exceeded $1.66 million. The growing popularity of BSC has also contributed to the rising value of the BNB token. As of this writing, BNB is trading at $122.2.
As the use of cryptocurrencies grows, new types of tokens are emerging. They can represent value or something intangible, like votes. Two… More
went up 130% in value.
Ethereum becomes expensive

Ethereum blockchain is becoming too expensive for many projects. Prices are rising amid increasing load on the network and a record rally in the exchange rate of ETH. Users now have to pay around $20 for even slow transactions.
At the moment, the price of the ETH token is $1726 and, according to experts, this is far from the limit. According to experts, already in the spring of this year, the price of the token may reach $2,600.
"The price of ETH may well reach the mark of $2600 already this spring, if a new transaction mechanism is introduced on the background of increased activity in the network, which will lead to the burning of ETH coins, exceeding the rate of production. The second condition is Ethereum Foundation's partnership with the Reddit platform," commented Bogdan Prilepa, co-Founder and CTO of Prof-it Blockhain.
Recently it was reported that Twitter chief financial officer will buy bitcoins.