Cryptocurrency exchange Huobi closed access to cryptocurrency derivatives for Chinese clients. The new conditions are spelled out in the user agreement
The new version of the user agreement states that the cryptocurrency exchange has added China to the list of jurisdictions with a ban on derivatives trading. However, Chinese traders can still trade spot cryptocurrency.
The update came just after Huobi reduced the amount of leverage available to users in China. Due to regulatory issues, the exchange was forced to cut leverage from 125X to 5X. Moreover, margin trading is only available to existing customers. New ones will have to do without leverage.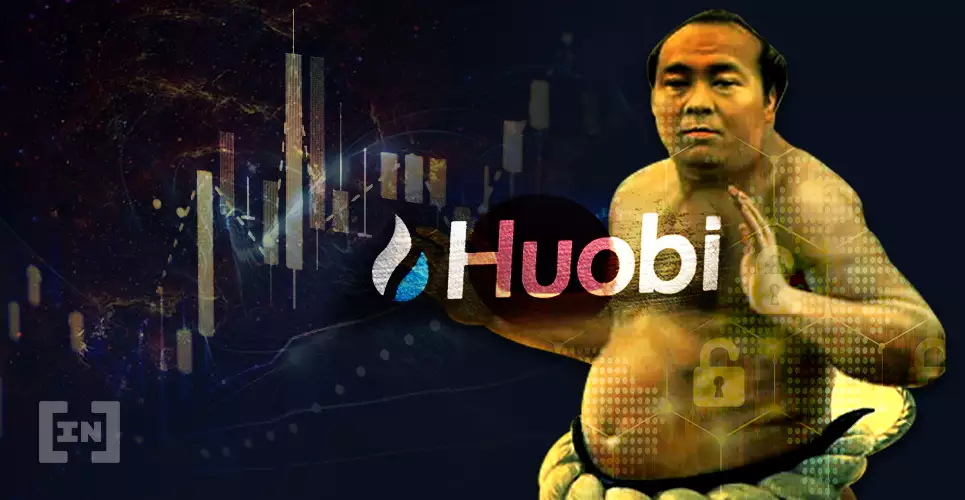 China's Big Cryptocurrency Hunt

Cryptocurrency exchange Huobi updated its user agreement after authorities in China imposed a ban on digital assets. In May, the People's Bank of China banned financial institutions and payment services from serving cryptocurrency-related companies.
The People's Bank of China confirmed the ban. Specifically, all banks and payment companies, including Alipay, were ordered to strictly comply with the "Bitcoin Risk Prevention Notice" as well as the "Token Issue Financing Risk Prevention Notice. The regulator stated that virtual currency trading destroys the economy and financial order. In addition, they help criminals hide their financial trail and launder criminally derived money.
Miners in China have also fallen out of favor. Authorities said they intend to fight cryptocurrency mining because it spoils the environment and harms the ecosystem. The announcement shocked the industry because 65% of all bitcoin hash rate is concentrated in China.
Chinese authorities suspect that Yunnan miners were mining the cryptocurrency using government electricity. The case is now under investigation. Similar measures were taken in Sichuan province, where miners use hydropower. These measures provoked a mass relocation of miners from China to Texas.