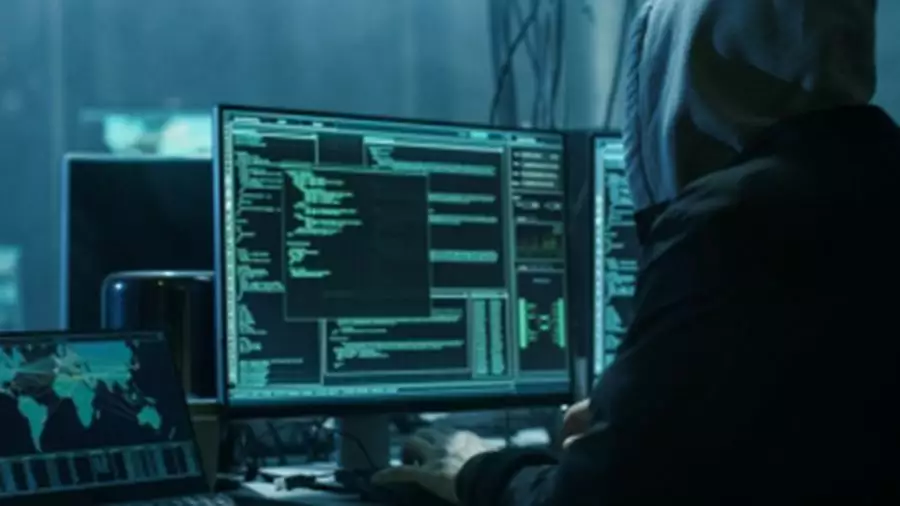 Australian cryptocurrency exchange BTC Markets accidentally revealed the full names and email addresses of its customers during a mass newsletter.
The exchange sent emails to its customers yesterday. The newsletter indicated that from December 3, BTC Markets will post pairs for USDT, and from December 12 it will add the distribution of the Spark cryptocurrency from the Flare Network. Notifications were sent in "batches" of 1000 letters. This means that each exchange user owns information about other 999 customers.
It is possible that the exchange could reveal the addresses of all traders operating on this platform. BTC Markets management reported what happened to the Australian Information Commissioner (OAIC). BTC Markets CEO Caroline Bowler said the exchange will take further action as directed by OAIC.
Bowler apologized to users for what happened. She said that exchange specialists are trying to minimize the possible consequences of the violation and are working to introduce additional security functions to prevent information leakage in the future. Bowler recommended that BTC Markets customers change their password and use two-factor authentication to protect their account.
After the incident, attackers can conduct phishing attacks by sending letters on behalf of BTC Markets. Therefore, site users should be vigilant and fear attempts to access their accounts. Bowler added that this violation did not affect the security of the exchange, and no confidential data other than full names and email addresses were disclosed.
Recall that a year ago, the BitMEX trading platform also accidentally unveiled user email addresses, and recently the Liquid exchange reported a possible leak of client data due to security problems.
Recently it was reported that Sberbank will launch a platform for trading digital assets.